Is it your first time to go to the gym? If so, you must be feeling a bit anxious about it. Don't worry, you're not alone. In fact, many gym-goers who've been going to the gym for a long time still dread the idea of being around buff and fit individuals showing off their toned muscles and lean bodies. If you're suffering from a condition called "gym anxiety" here are some ways you can conquer this problem:
1. Don't be all too concerned about what other people think.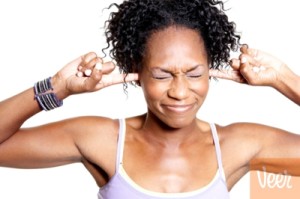 Hey, you're going to the gym because you want to improve your body. You want to lose weight and build some muscles. Why should you care about what other gym-goers think? Whether you're running on the treadmill or lifting weight, just concentrate on what you're doing. Forget everything else around you.
2. Everyone at the gym is there for the same reasons as you.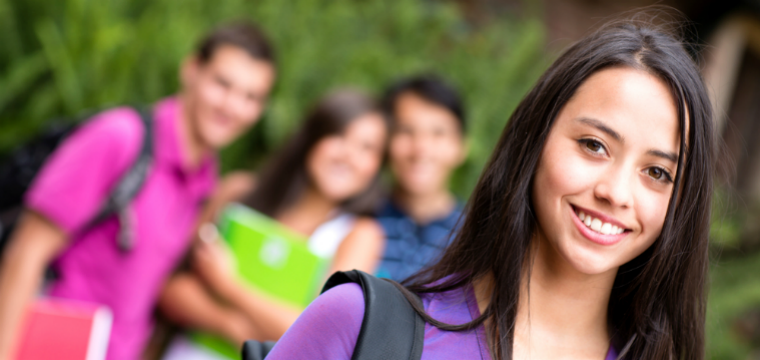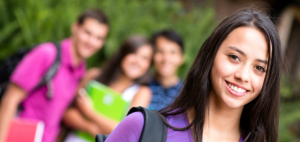 Granted, you may have different targets, your goal is the same: to be fit. Initially, you might feel a bit insecure because the men and women seem like they have the perfect body but they too have their own insecurities. They want to work on one aspect of their fitness, that's why they're there. It doesn't matter if you have a hundred pounds to lose – others want to lose weight too!
3. Start with a gym machine you're comfortable with.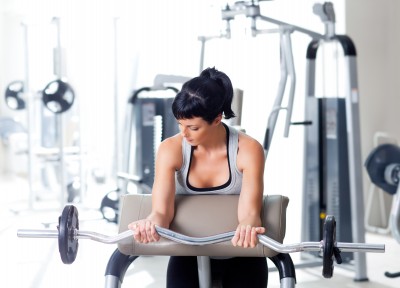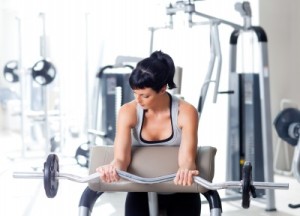 One of the big no-no's for a gym newbie is to use the most complicated machine in the gym just to sort of give the impression that they're not a beginner. That's a recipe for disaster. If you've tried using a treadmill before and you know how to operate it, then start with this specific machine.
4. Join a class.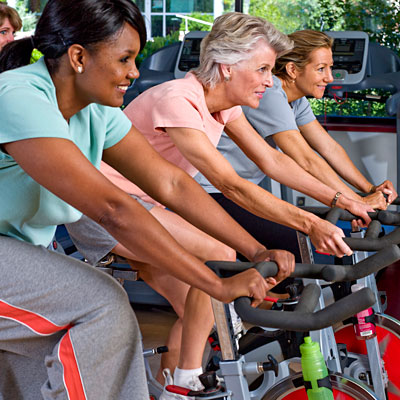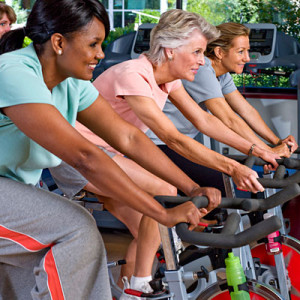 In line with using familiar gym machines, you can also feel less anxious if you join a workout class from the beginning. Try zumba, yoga, or even a spin class. Beginners are advised to try these classes because they work for all levels. The nice thing about joining these classes is you will be able to make friends with other gym goers, and many of them are also newbies.
5. Remember that others are also as self-conscious as you.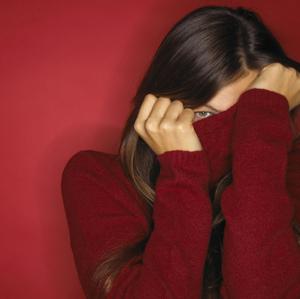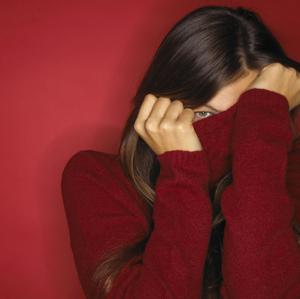 Hey, you're not alone in your insecurities. Many people at the gym you go to feels exactly the same way. The moment you realize this, you will feel less anxious and even look forward to working out at the gym regularly. Hopefully, these tips will help you overcome your anxiety about going to the gym. Negative thoughts will only hinder you from achieving your fitness goals so put them aside and concentrate on your objectives. After a few months of working out, you should be able to see some changes in your body that will motivate you to keep going.
Here are some other ways to overcome gym anxiety:
Get a gym membership with a friend. Working out with a friend is always better because you will feel less nervous and you won't feel so concerned about how you look or what others think of you.
Listen to your favorite upbeat music. You can bring your MP3 player and earphones when going to the gym so you can just listen to music and "cancel out" everything around you when you workout.
Wear comfortable workout clothes. Just because those tight yoga clothes are the "trend" these days doesn't mean you have to wear the same thing. You can wear gym shorts or pants and a sweat shirt if it makes you feel comfortable working out.
Avoid looking at the mirror. If you can help it, try not to look at mirrors. Obviously a gym is full of them but mirrors will only distract you and make you feel unconfident about yourself.
Finally, hire a personal trainer. Many gyms have personal trainers you can hire on a per-session basis. Take for example Gold's Gym. They have certified trainers who can create a workout program specifically for you based on your weight loss goals and current physical fitness. You can hire them for a few sessions just to feel more comfortable about working out.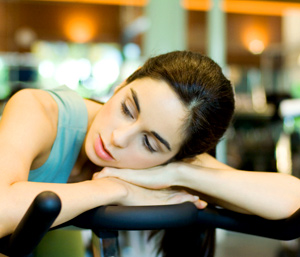 So there you have it – tips and advice on how to get rid of gym anxiety. Listen, everyone feels anxious when they go to a gym for the very first time. It's normal. But when you feel anxious every time, then you're hindering yourself from making full use of the facilities of the gym and at the same time, you're not helping yourself achieve your fitness goals. So, stop worrying about others and focus more on how you can lose weight, gain strength, and feel good about your body. We've all been there before and believe me, it can be overcome.  So stop feeling anxious and sorry for yourself, and start working out!