Dec, 2023. Prices may vary by location and are updated frequently.
Item
Price

Monthly Membership

Single Adult

Initiation Fee (One Person) (Monthly)
$0.00
Monthly Fee (One Person) (Monthly)
$47.00
Cancellation Fee (One Person) (Monthly)
$0.00

Yearly Membership

Single Adult

Initiation Fee (One Person) (Yearly)
$0.00
Annual Cost (One Person) (Yearly)
$559.00
Cancellation Fee (One Person) (Yearly)
$0.00
Disclaimer: PriceListo gathers actual pricing information from sources such as on-site visits, business websites, and phone interviews. The prices reported on this webpage derive from one or more of those sources. Naturally, the prices reported on this website may not be current, and may not apply to all locations of a given business brand. To obtain current pricing, contact the individual business location of interest to you.
Princeton Club prices provided by
PriceListo
.
About Princeton Club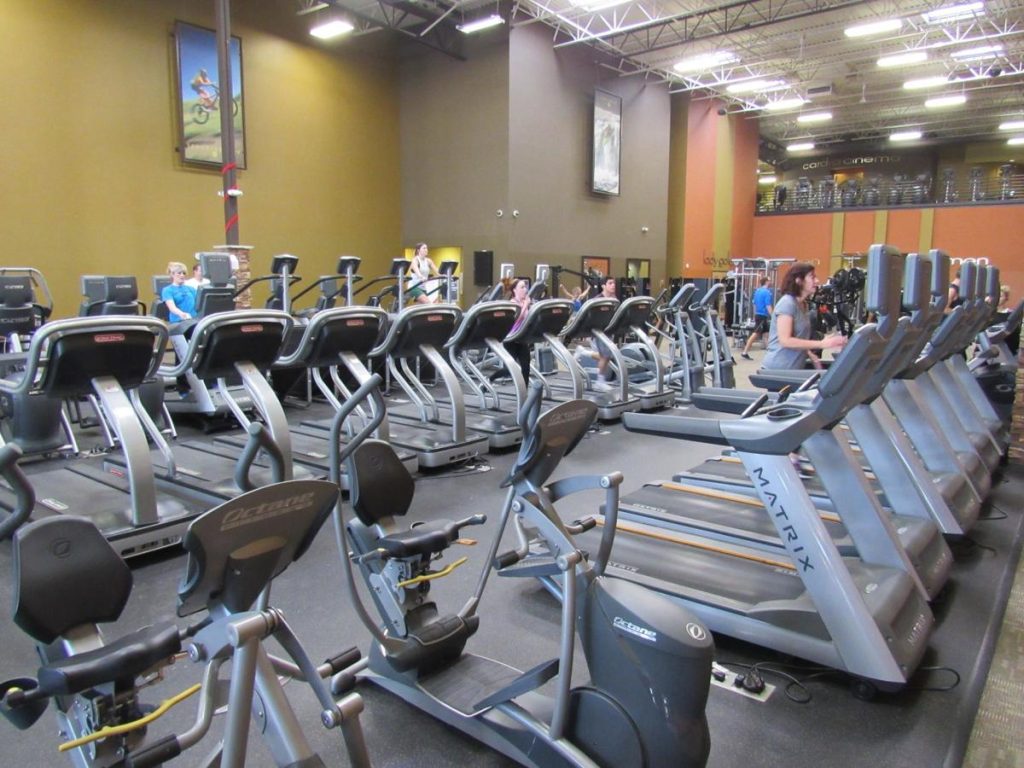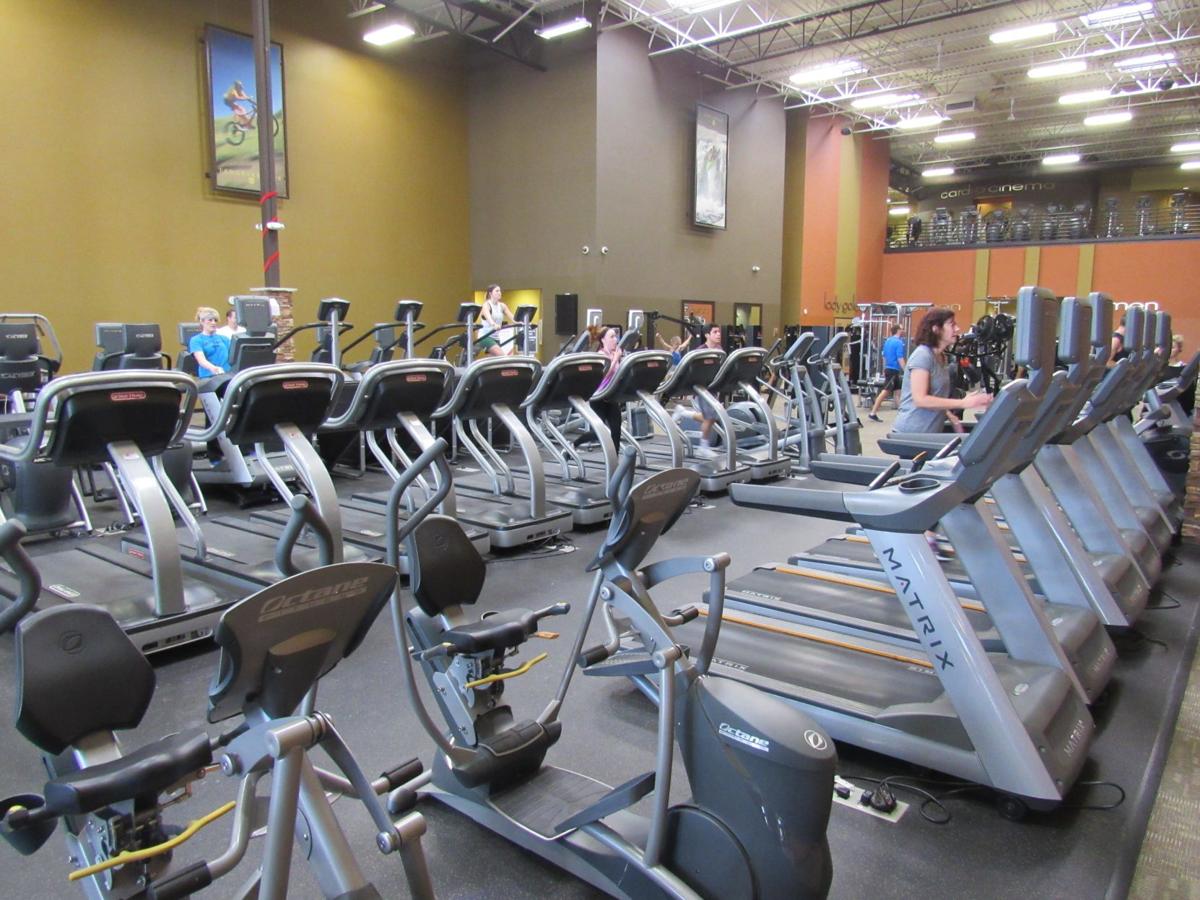 Are you curious about Princeton Club prices and what this fitness establishment has to offer? Princeton Club boasts a wide array of services and amenities, making it a sought-after destination for fitness enthusiasts.
Princeton Club Membership Cost
Monthly Membership Cost
Single Adult
Initiation Fee (Monthly): $0.00
Monthly Fee (Monthly): $65.49
Cancellation Fee (Monthly): $0.00
Two Adults
Initiation Fee (Monthly): $0.00
Monthly Fee (Monthly): $130.00
Cancellation Fee (Monthly): $0.00
Yearly Membership Cost
Single Adult
Initiation Fee (Yearly): $0.00
Annual Cost (Yearly): $779.99
Cancellation Fee (Yearly): $0.00
Two Adults
Initiation Fee (Yearly): $0.00
Annual Cost (Yearly): $1559.00
Cancellation Fee (Yearly): $0.00
Note: Some Princeton Club studios may also offer family or 3-person plans, allowing you to include your children in your gym visits. For precise details, please contact your local club.
Breaking Down the Cost of Joining Princeton Club
The pricing structure at Princeton Club is transparent, with no hidden fees. Your monthly fee depends on the type of plan you select, and it doesn't impact your membership perks. Here are the options available to you:
Month-to-Month Membership
The most popular choice is the month-to-month membership, which doesn't require a long-term commitment. You can remain a member for as long as you wish. The monthly membership fee for Princeton Club is $65.49 for individuals, with no typical initiation fee.
Annual Membership
If you're willing to commit to a longer-term membership, the annual plan might be your preference. This plan offers a 12-month membership. For this option, the pricing is $779.99 per person for single members and $1559.99 per person for couples. The annual fee is paid upfront without any additional costs.
Other Plan Variations
In addition to the options outlined, individual Princeton Club locations might provide variations like plans for employees or families. You should also anticipate additional charges for specific services and amenities, such as a $5 fee to reserve a tennis slot and additional fees for special classes or one-on-one training.
Non-members can visit any Princeton Club studio by paying a $20 fee for a guest pass. Keep in mind that these rates are averages, and prices can vary between locations.
Princeton Club Deals & Discounts
Princeton Club presents various discounts and deals to help lower your fees. Coupons are a popular method, allowing you to reduce your monthly and yearly fees by up to 20%, potentially saving as much as $350. It's also worth discussing your options with Princeton Club representatives, as they frequently offer discounts and promotional deals.
Initiation and Annual Fees
Yes, there is an initiation fee for new members of Princeton Club, but it varies depending on the type of membership and can range from $0 to $99. It's important to note that this is a one-time charge and isn't included in your monthly membership fee.
Princeton Club typically doesn't charge an annual fee, although individual clubs may impose an initiation fee.
Trial Membership
If you want to explore Princeton Club before committing to a full membership, the club offers a complimentary three-day trial membership. This allows you to experience the facilities and services before making a decision. You can access this trial through the Princeton Club website or by visiting one of their facilities.
Princeton Club Cancellation Policy
To terminate your Princeton Club membership, you must provide written notification to the club at least 30 days before the next billing cycle. The notice can be delivered in person at the club or sent via certified mail. It's essential to understand that you can't alter the terms of your membership.
If you decide to cancel your membership before the contract's expiration date, you may incur cancellation fees. The fee amount depends on your membership type and the remaining duration of your agreement. For in-depth information on the cancellation process and fees, it's advisable to contact Princeton Club directly.
Can You Freeze Your Princeton Club Membership?
Princeton Club allows you to freeze your membership. However, this may come with a fee, and there could be restrictions on the duration of the freeze. It's recommended to contact your nearest Princeton Club location for specific details on their freeze policies.
Classes and Childcare
Princeton Club offers free group fitness classes for members, covering various disciplines, from athletic abs and body pump to yoga and Zumba. Childcare services are also available for children under 12 as part of your membership, and there's no additional charge for this service.
Access to Multiple Locations
With a Princeton Club membership, you can visit any of their clubs. This flexibility ensures that your fitness routine remains consistent even if you're traveling or relocating to a different area.
Princeton Club Membership Amenities
As part of your Princeton Club membership, you gain access to a range of amenities that enhance your fitness experience. These include:
Cardio and strength equipment
Group fitness classes, including yoga, Pilates, and cycling
Indoor and outdoor pools
Sauna and steam rooms
Basketball and racquetball courts
Running track
Tanning beds
Personal training options
Complimentary Wi-Fi
Towel service
Locker rooms with showers
Childcare services (some locations may charge an additional fee)
Additional Costs at Princeton Club
While Princeton Club membership covers a substantial array of amenities, there are a few additional costs that members should keep in mind:
$1 lookup fee for non-carrying a membership card
$1 fee for renting bath towels
$20 guest pass fee for non-members visiting the club
Locks for lockers can be purchased from the Pro Shop
$5 fee for reserving racquetball courts
$5 fee for renting racquets
A Brief Glimpse into Princeton Club's Facilities
Cardiovascular Training Center
Princeton Club's Cardiovascular Training Center is equipped with state-of-the-art facilities. The cardio equipment is fitted with personal TVs, allowing you to watch your favorite shows or listen to music while working out. Some of the equipment in this center includes:
StarTrac Treadmills with Touchscreen Televisions
StarTrac Spinners
Precor AMT's
StarTrac NXT Spinning Bikes
Quinton Treadmills
Woodway Treadmills
Stairmasters Step Machines
Concept II Rowing Machines
UBE (Upper Body Ergometers)
Airdynes
StarTrac Upright Bikes with Touchscreen Televisions
StarTrac Recumbent Bikes with Touchscreen Televisions
Strength Training
Strength training plays a pivotal role in enhancing body mechanics, promoting strength, and preserving bone and muscle mass. Princeton Club is equipped with prominent strength training brands like Cybex, Magnum, Nautilus, Hammer Strength, and Body Masters.
Group Classes
Princeton Club offers an extensive range of group classes, including:
Athletic ABS
Power Glutes
Body Pump by Les Mills
Body Sculpt
Boot Camp on the Roof
Bosu Circuit and Sculpt
Circuit Training
Cardio Mix and Strength
Cardio Dance
Flow Yoga on the Roof
HIIT on the Roof
Iron ABS and Arms
Pilates
Power Flow
Turbo Kick
Zumba
Free Trial at Princeton Club
Princeton Club offers a complimentary three-day trial membership to prospective members. This generous offer allows you to sample the gym's amenities and services, providing you with a glimpse into what you can expect as a full-fledged member. Here's how you can take advantage of this deal:
Online Registration: Visit the Princeton Club website and look for information on the free trial. You'll likely find a registration form that you can fill out.
Visit a Facility: Alternatively, you can visit any Princeton Club location to inquire about the free trial. The staff at the front desk will guide you through the process and provide you with the necessary information.
Experience the Club: Once you've registered for the free trial, you'll receive access to the club's facilities. Make the most of these three days to engage in workouts, attend classes, and explore the club's offerings.
Guest Passes at Princeton Club
Princeton Club also offers guest passes, allowing non-members to experience the club for a limited period. These passes come with a fee and are perfect if you're visiting a friend or family member who is a member at Princeton Club. Here's what you need to know about guest passes:
Access for Non-Members: Guest passes provide non-members with access to the club's facilities. This can be particularly convenient if you're traveling or if you want to work out with a Princeton Club member.
Fee Required: Guest passes are not free and typically come with a fee. The cost may vary, so it's advisable to check with your local Princeton Club location for the current guest pass fee.
Princeton Club Hours
Most Princeton Club locations are open 24 hours.
Princeton Club's Background
Founded by Dave Gerry on Madison's east side, Princeton Club has grown into Madison's premier gym. Recognized as the "Best in Madison and Dane County" for its exceptional service and dedication, the gym is synonymous with quality and convenience.
To cater to busy schedules, Princeton Club is open 24/7, enabling members to work on their fitness at any time. This flexibility has been a key aspect of its journey from a small club to a multi-million-dollar establishment.
Princeton Club has been serving members for over 30 years, continuously striving to meet their evolving needs with exceptional service and commitment.
For more information about Princeton Club, visit their official website.
Princeton Club Promo