2023. Prices may vary by location and are updated frequently.
Item
Price

Monthly Membership

Single Adult

Initiation Fee (One Person) (Monthly)
$0.00
Monthly Fee (One Person) (Monthly)
$47.00
Cancellation Fee (One Person) (Monthly)
$0.00

Yearly Membership

Single Adult

Initiation Fee (One Person) (Yearly)
$0.00
Annual Cost (One Person) (Yearly)
$559.00
Cancellation Fee (One Person) (Yearly)
$0.00
Disclaimer: PriceListo gathers actual pricing information from sources such as on-site visits, business websites, and phone interviews. The prices reported on this webpage derive from one or more of those sources. Naturally, the prices reported on this website may not be current, and may not apply to all locations of a given business brand. To obtain current pricing, contact the individual business location of interest to you.
Princeton Club prices provided by
PriceListo
.
About Princeton Club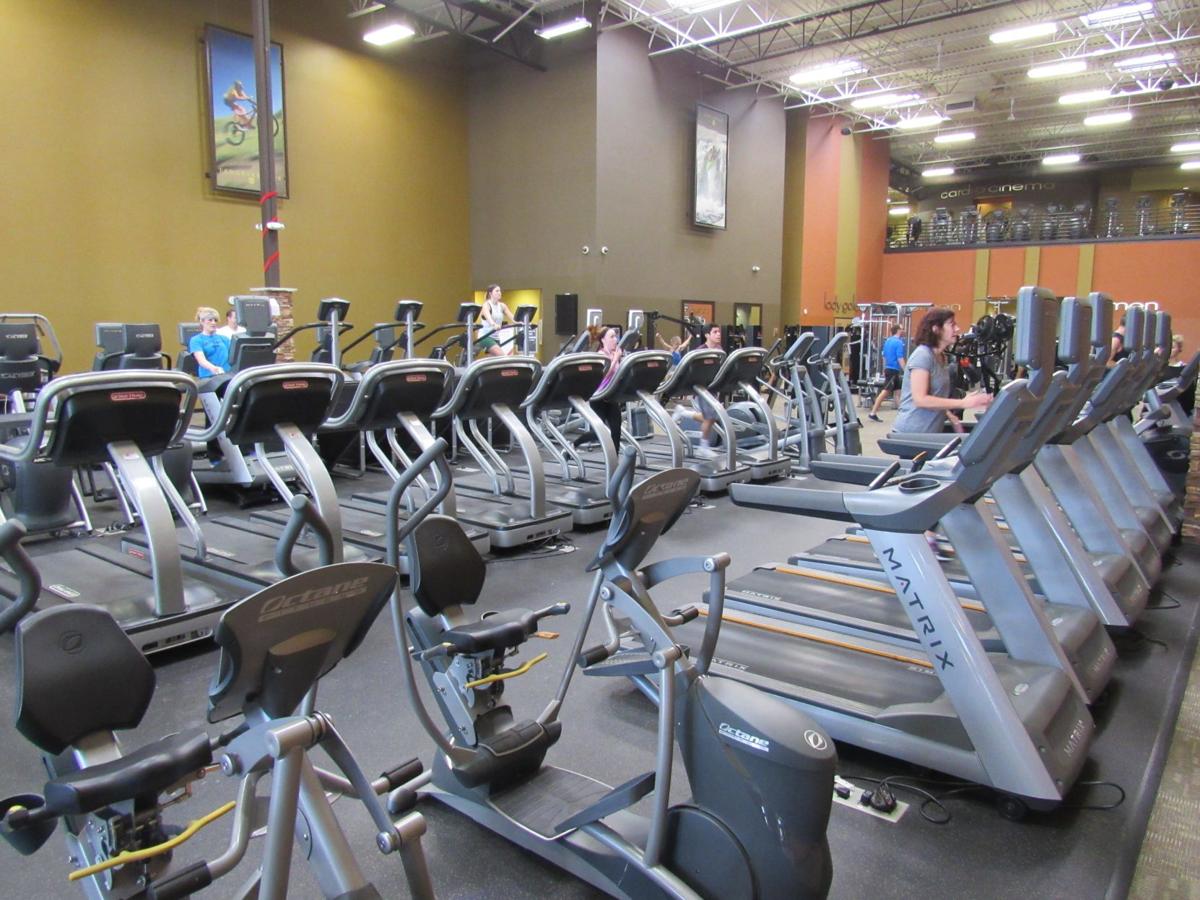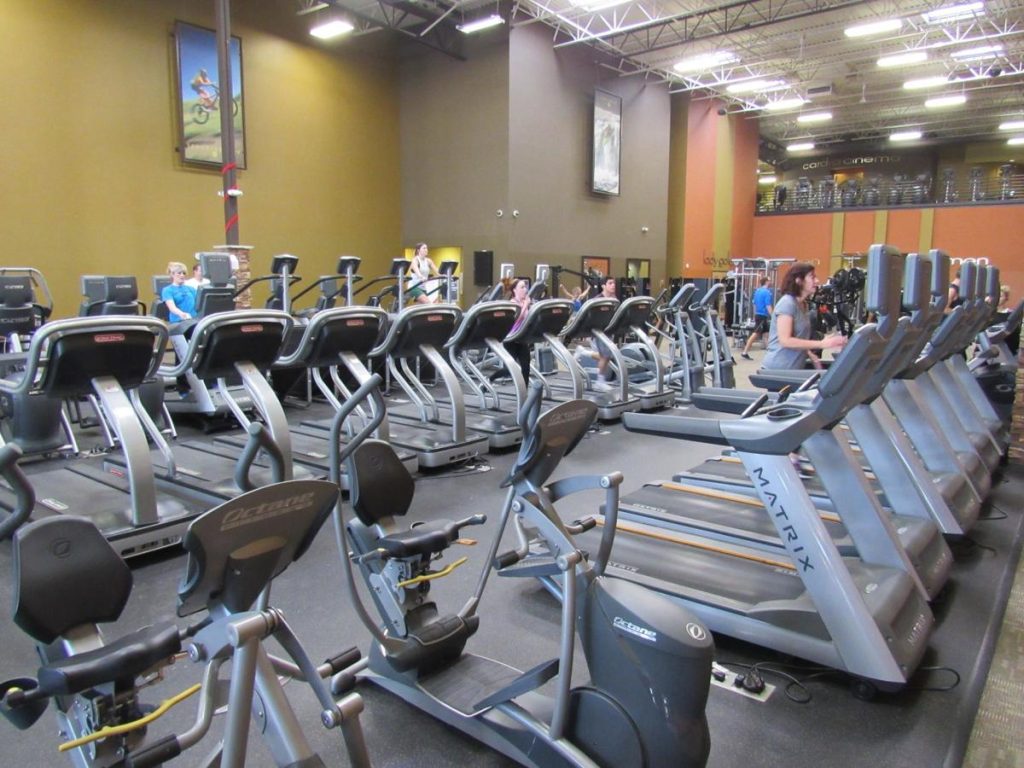 Dave Gerry started Princeton Club with the intent of providing the locals of East Madison access to state-of-the-art equipment coupled with professional training and fitness services.
Princeton Club Updated Cleaning Procedures for 2022
While Princeton club has prided itself with 24/7 access, it's not exempted from government mandates. In fact, they've reduced their hours to comply with federal regulations, and they are actively taking steps to ensure member safety during hours of operation.
Upon entry to any Princeton Club facility, the following will be performed:
Temperature checks
Symptom checks
Station disinfection
In addition to the items mentioned above, Princeton Club staff and employees will strictly follow six-feet social distancing, avoid overcrowding in break rooms, and remove non-essential services from the front desk to minimize interaction. The latter will subsequently reduce the risk of spreading coronavirus.
What's new for 2022 is their improved cleaning technology they employ to help reduce the risk of spreading coronavirus. Their Member Shield Cleaning program has updated features such as mist cleaning, electrostatic solutions, easy access to disposable wipes throughout their facilities, and use of several medical-grade solutions that ensure bacteria-free surfaces 24/7.
Pools are also included in the cleaning program – Princeton club has rules (i.e. one swimmer per lane only) that members should follow to reduce the risk of spreading the coronavirus.
For new members of Princeton Club, they can expect to use several facilities during its hours of operations. Upon entry to any Princeton Club facility, members will be given (or can take) one spray bottle for sanitation purposes.
However, anyone is highly discouraged from physical contact, including trainers. A strict 6-feet distance will be observed between any member. For members with children, they are advised to leave them at the child care center (or in this case, the Kids Club).
Some Princeton Club locations may or may not have their Kids Club open, depending on state mandates.
Princeton Club provides wide, open communal spaces for members to perform their fitness activities. They have a variety of equipment and facilities installed to help individuals reach their health and wellness goals. Some of these are:
Stationary bikes, treadmills, and cardio equipment
Areas dedicated for group classes
Pools
Steam rooms
Weights
Secure locker rooms
Basketball Courts
Racket Courts
Kids Club
Princeton Club Guest Pass Policies
People can take advantage of these facilities upon registration to Princeton Club. The membership fees to any Princeton Club location varies, but a single person membership costs $47.00 monthly, or equivalent to an annual fee of $564.00.
Princeton Club Gym currently has a promotion shown on their website for a free 7-day pass. They have several locations available – Wisconsin, Massachusetts, Minnesota, and California. The offer is given upon physical visit, but the website also allows for early communication via email.
The membership to Princeton Club Gyms is limited. They highly encourage members to register at least 4 hours in advance to a maximum of one week. Slots will be available on a first-come, first-serve basis. Newcomers can call 414-427-1100 for availability.
Guest passes will only be given to member referrals. The guest pass policy may not be the same across all locations but their website has a set of instructions to avail of this offer. In addition to printing a guest pass, newcomers will be required to bring a non-expired ID and should be of legal age.
The free trial that comes with the guest pass is valid only during specific hours. To check their hours of operation, click here. Out of town guests are not counted, and the policy regarding member referrals will still hold. The free trial period is given only once in a period of 12 months from the date of issue.
Most locations will not issue guest passes to individuals younger than 12 years of age, but Princeton Club in New Berlin allows children use of their facilities if they had pre-registered, and if their accompanying guardian is a current member of the club. Children 11 years and under can come into Princeton Club free of charge if the guardian is present, however, if their parents or registered guardian is not present, a youth fee applies.
While this article details important aspects of their guest policy, some Princeton Club locations will only be allowing members to minimize risk of infection. For members who wish to conduct group or class exercises, pre-registration will be required. For group yoga classes, members are required to bring their own yoga mats. All members and acting group leaders for group classes will need to complete pre-registration on their website or on the Princeton Club app.
For more information about Princeton Club, visit their official website.
Princeton Club Promo
Princeton Club FAQ
How much is a Princeton Club membership?
Monthly fees start at $47 per month and it varies by locations.
What are Princeton Club membership benefits?
Upon membership, you may immediately avail a number of services such as cardiovascular training, personal training, strength training, massage, natatorium, and various sports like basketball, soccer, tennis, and racquetball.
How much is Princeton Club annual membership?
Annual fees average at $559 per year and it varies by locations.