Oct, 2023. Prices may vary by location and are updated frequently.
Item
Price

Monthly Memberships

Single Location Access

Per Person

Enrollment Fee (One Club Access)
$59.00
Monthly Dues (One Club Access)
$10.00
Annual Fee (One Club Access)
$49.00
Cancellation Fee (One Club Access)
$0.00

All Location Access

Per Person

Enrollment Fee (All Club Access)
$0.00
Monthly Dues (All Club Access)
$22.99
Annual Fee (All Club Access)
$49.00
Cancellation Fee (All Club Access)
$0.00
Disclaimer: PriceListo gathers actual pricing information from sources such as on-site visits, business websites, and phone interviews. The prices reported on this webpage derive from one or more of those sources. Naturally, the prices reported on this website may not be current, and may not apply to all locations of a given business brand. To obtain current pricing, contact the individual business location of interest to you.
Fitness Connection prices provided by
PriceListo
.
About Fitness Connection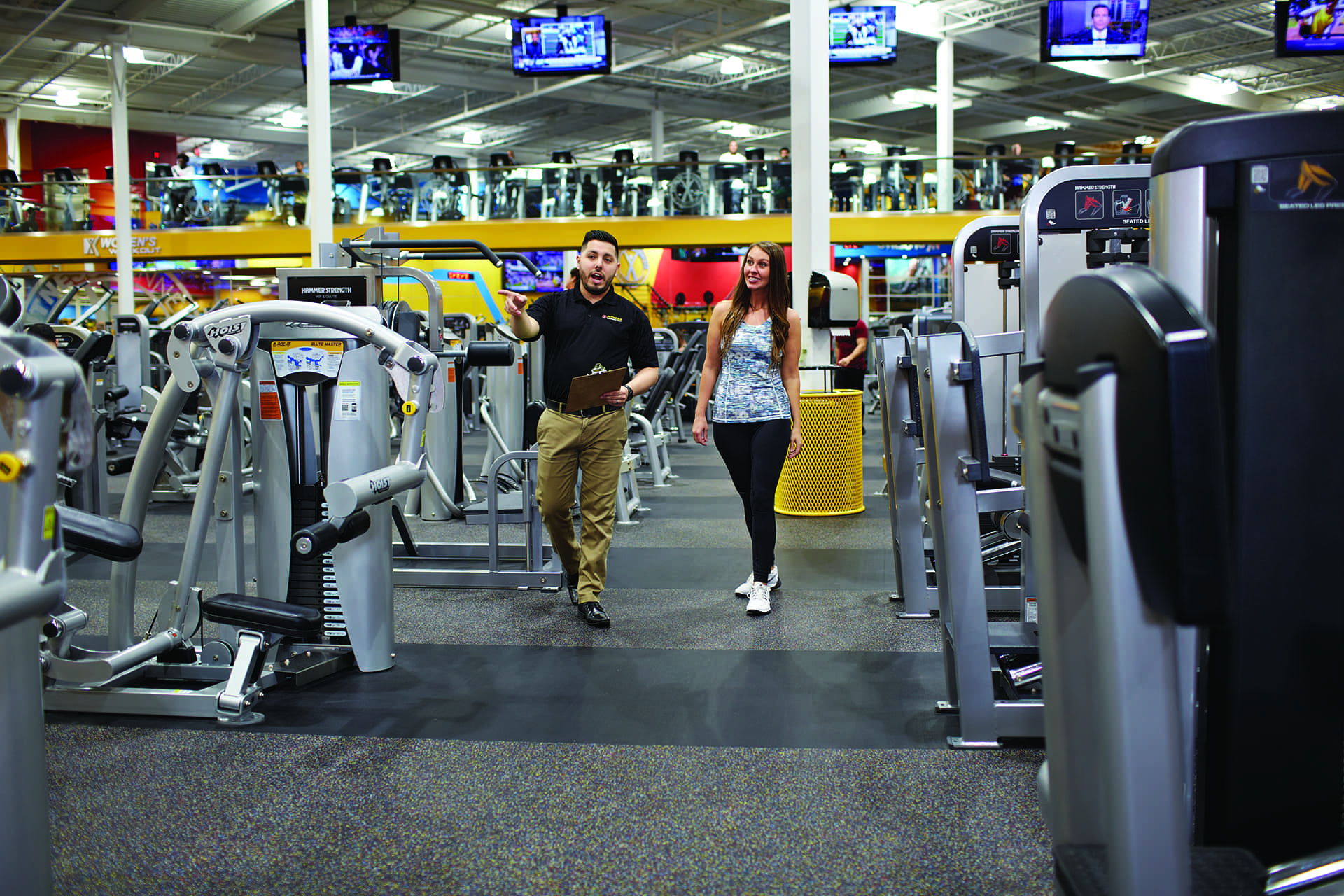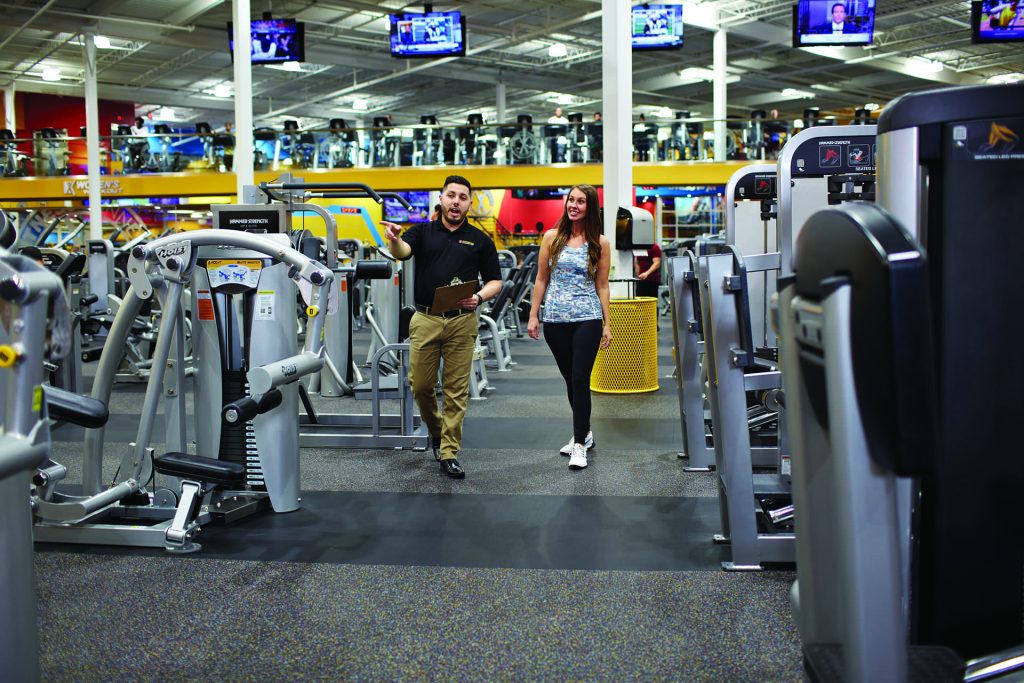 Fitness Connection is a fitness gym that specializes in FAST training. They also help athletes get in shape as well as provide fitness classes for people who prefer group exercises.
They have several locations across the US, with over 40 locations in different states. They're included in the top 25 list of the biggest fitness chains in the US, serving thousands of people in their quest for healthier lifestyles.
Membership at Fitness Connection
Fitness Connection has several branches with different price points, so it's always better for interested customers to call the nearest location. This way, customers have a better idea of the type of membership they need.
The schedules also vary by location, so customers should check with the websites associated with the Fitness Connection location they're enrolled in.
Once a customer is enrolled in Fitness Connection, they are given membership cards that will help them make use of the facilities available.
The facilities at Fitness Connection are just one of the many benefits that members can expect. Here's a list of the perks enjoyed by members.
Top-Notch Weight Training Machines
People who sign up to Fitness Connection get to enjoy uninterrupted* exercise. Fitness Connection has a wide, spacious area for everyone when they workout. There are spaces dedicated entirely to plates.
They also have multiple squat racks, which makes it easy to finish leg day. Small gyms may only have one or two squat racks, and that makes it inefficient, and much more awkward for the people waiting in line to do their squats.
Women's Workout Area
It's become a common scenario, unfortunately, for women to get catcalled and harassed in places they happen to be. As a precaution, most gyms have a separate area for women who work out.
Fitness Connection focuses more on giving women privacy so they can enjoy their workouts. For the girls out there who love a safe place to work out, they can visit the gym.
Swimming Pools
Fitness Connection also has indoor pools. It's perfect for individuals looking for low-impact workouts, or for people who want to up their cardio exercises.
The swimming pools are also heated during the winter to make sure nobody is uncomfortable during their swims.
Basketball Courts
Aside from the swimming pools, basketball courts are also open. It's a good practice area for people who are into competitive sports.
The basketball courts also have ball rentals, so any team who suddenly forgets to bring their own goods don't have to worry about canceling a game.
Functional Training
Functional training, in the form of kettlebell classes, is available to both beginners and advanced exercisers. The kettlebell training or functional training will help individuals gain the necessary strength to establish a good base for their future fitness plans.
Kids Club
For busy parents, it's a hassle to find a nanny when they're just going to spend at least 1 hour at the gym.
Fitness Connection has their own Kid's club, which is basically a child care center installed inside a fitness studio. It's never boring in these places, as the youngsters will have a great time with the competent staff. Fitness 19 only hires professionals to take care of the children.
Racquet Court
If all the members find weight lifting intimidating and just decide to have fun with racquets instead, they can play their preferred racquet sport inside the fitness center.
Wide open spaces for racquetball will give players more space to move. And wider spaces will mean a lot of running. Fitness 19 is the best fitness gym in terms of getting back from a hiatus of athletic activity, or during the offseason.
Entertainment Center
While Soulcycle prefers to distribute entertainment while their members workout, FItness Connection is making it more fun for individuals who want to join the gym. Fitness Connection's Fit Flix Theater has a massive theater screen, in addition to excellent speakers and lighting. Move aside Soulcycle!
Luxury Gym at Affordable Prices
Fitness Connection's affordable memberships will help people get started into fitness. One of the main reasons why most gyms don't last is because they don't have the right approach to attracting their customers. This is one of their biggest selling points: by providing the most at the least expense of the customer, it's creating value for everybody.
Changes since COVID19
Most of the policies surrounding COVID19 prevention are based on state mandates.
However, Fitness Connection is taking steps to ensure people have a lower risk of contracting the coronavirus via social distancing, the use of facemasks, and the state-decided vaccination requirements.
For the updated policies on Fitness Connection, customers can visit the nearest branch near them. They can take advantage of the branch locator installed on the website for easy research purposes.
For more information about Fitness Connection, visit their official website.
Fitness Connection Promo
Fitness Connection FAQ
How much is a Fitness Connection membership?
For each member, Fitness Connection charges $10 per month and this is on a month to month basis. You are allowed to bring a guest with you but only with a pre-arranged pass.
How much is Fitness Connection annual fee?
Annual Fee (One Club Access or All Club Access) – $49.00 per person.
How much is enrollment fee at Fitness Connection?
Enrollment Fee (One Club Access) – $59.00 per person.