Let's face it, joining a gym can affect your budget even with the proliferation of gyms with reasonable rates. This perhaps explain why some people opt to exercise outside by running or engaging in other sports like basketball and swimming. But with the economy not exactly in the best shape, people like you would want to pinch pennies and stretch your budget these days. The good news is, yes, there are some ways that you can employ to save and still be able to enroll in a gym like CrossFit and Crunch Fitness. Learn some of these proven tips by reading on this article:
Enroll During the Peak Season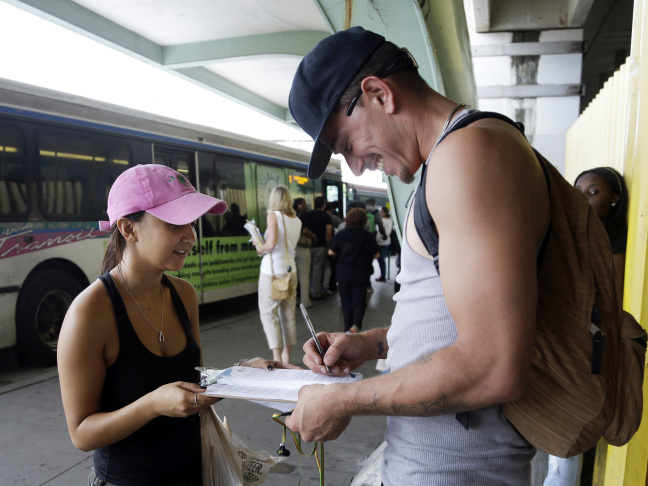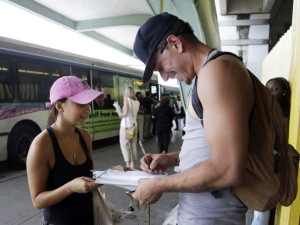 Is there a time of the year where gym membership enrollments are a bit low? Yes, the summer season is one stretch where gym membership noticeably slides. After all, people want to go out and head to the beach during the summer months. Parents are also busy this time of the year as they have to take their children out for a holiday vacation. So you ought to shop for a good deal during the summer months as there is an increased chance the gyms will be reducing their rates to entice more people to enroll.
You should also avoid shopping for gym memberships during the first few months of the year, when gyms are packed with tons of enrollment applications. Due to New Year's resolutions and gym membership gift certificates, people tend to swarm gyms from January to March. So gyms are not likely to reduce their rates during this time because they are selling too many memberships.
Sign Up at the End of the Month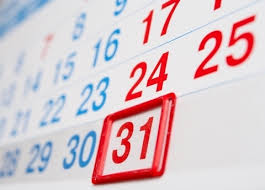 Most fitness centers have a membership goal that they need to accomplish at the end of the month. Gyms usually set a certain number of new enrollees and retain their old members before month end. Thus it is a common practice for some fitness centers to offer deals to people like you in hopes of achieving their membership targets at the end of the month.
Shop Around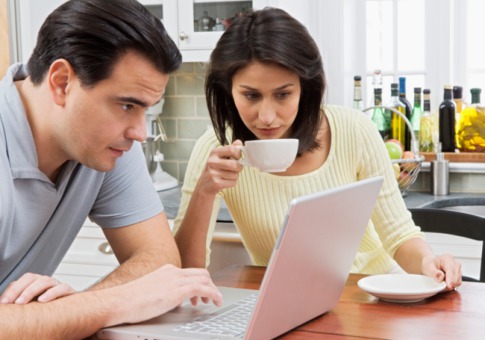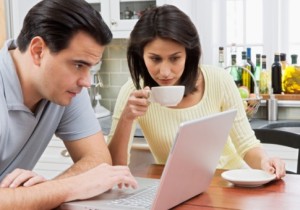 Just like in shopping for a new pair of athletic shoes, you can get the best gym membership deal by shopping around. In most cities, there are more than two or three gyms so a potential gym member like you should have no shortage of options. Make a short list of gyms that you would like to enroll in, and go to each place and ask the staff about their membership rates.
While you'll naturally consider the fee in making your decision on which gym to enroll in, be conscious of other things that may be a deal-breaker. For instance, gym A may offer you an extra month of membership, or gym B may offer you free membership trial for a month.
But you should also be picky when it comes to the add-ons in the gym membership. A month or two of free membership is a no-brainer meaning you should really grab a deal that offers you one. Yet additional services like personal training, supplements and apparel could add up to your membership costs. Determine if you need these services and if you don't, say no to the salesperson offering you a membership inclusive of unessential and costly add-ons. After all, you can just prepare your own high quality meal before going to the gym, or learn the basics of personal training that will allow you to save on personal trainer fees.
Avoid Long-Term Membership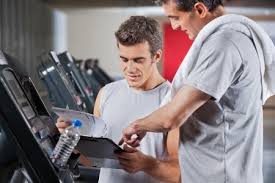 If you are really conscious of your budget, then avoid signing a long-term membership contract. Most gyms require you to sign an agreement that may lock you into six months, a year or even two years of membership. This arrangement usually favors people with enough disposable income as the gym can throw in a month or two of free membership in the contract. But for guys like you who are mindful of your budget, getting tied into a long-term contract is disastrous.
The problem with long-term contracts is that you will be essentially paying the monthly fee even if you are no longer happy with the gym equipment, or you have stopped going to the gym at all. As much as possible, find a gym that can give you more flexibility by offering you a short-term membership arrangement.
Getting into short-term contracts will also favor you if you have work that requires you to be frequently out of town. In case you have a project in another state or city, you can request that your membership will be put 'on hold' for a few weeks or a month. You should do this well ahead of schedule, however.
Keep these tips in mind when you shop for a gym near your place where you can enroll. Remember that while gym membership fees can be costly, you can still find a good deal as long as you shop around at the right time.