Sep, 2023. Prices may vary by location and are updated frequently.
Item
Price

Class Packages

Buy 11 Months, Get 1 Free. Classes good for six months & practice at any YogaWorks studio in your region.

1 Class
$25.00
10 Classes
$189.00

Student Offer

New students only. Local ID required.

2 Weeks
$25.00

YogaWorks+ Membership

Access all 60+ YogaWorks and 7 Yoga Tree studios. Prices do not include applicable taxes. Renews monthly until cancelled.

Initiation Fee (Per Person)
$0.00
Monthly Fee (Per Person)
$149.00
Annual Cost (Per Person)
$1,788.00
Disclaimer: PriceListo gathers actual pricing information from sources such as on-site visits, business websites, and phone interviews. The prices reported on this webpage derive from one or more of those sources. Naturally, the prices reported on this website may not be current, and may not apply to all locations of a given business brand. To obtain current pricing, contact the individual business location of interest to you.
YogaWorks prices provided by
PriceListo
.
About YogaWorks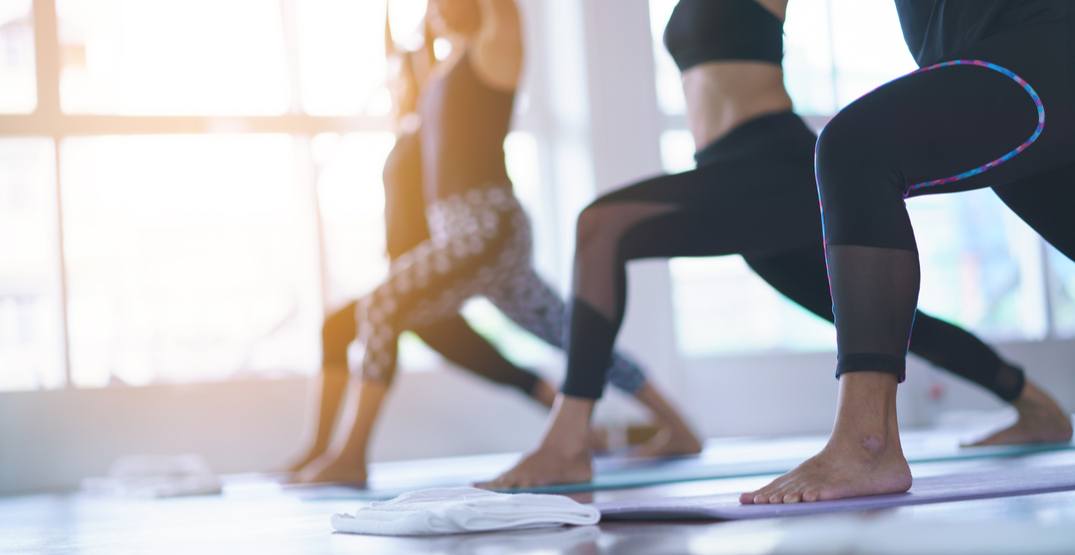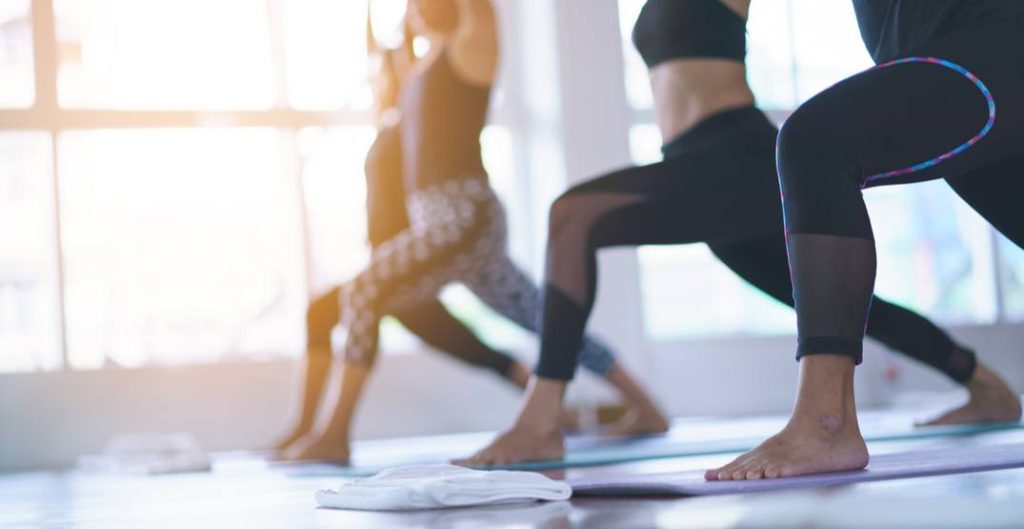 Yogaworks opened its first branch in the early 1980's in Santa Monica, California. The people behind yogaworks are Allan Finger, Chuck Miller, and Maty Ezraty.
These individuals have practiced yoga way before the founding of Yogaworks, and the company hires professional instructors who have completed at least 500 hours of yoga themselves.
Yogaworks had over 50 studios across the United States until they shifted into the virtual scene to accommodate for the changes brought about by the pandemic. Yogaworks is a company built on the belief that yoga is for everybody.
How To Join Yogaworks
Joining Yogaworks is easy – all customers need to do is visit their website, and complete the signup process. Yogaworks offers virtual classes too for people who prefer to stay at home while the pandemic isn't over.
Upon reaching the website, the very first location displayed will be the Santa Monica studio. The address is shown, as well as the contact information.
As of January 16, in-studio classes are available, although certain health precautions are in place to protect both members and staff.
New customers will have to create an account after reserving a class date. Customers also have the freedom of choosing the instructor of their class.
After account creation, customers can wait for the welcome message and further instructions on how to enjoy the perks of being a Yogaworks member.
Membership Tiers
Yogaworks has three types of memberships available for anyone. These are the Unlimited Membership, Mini-membership, and Drop-in membership. The last one is basically a one-time session. The unlimited membership is what it is – it's unlimited classes per month. Mini-memberships are limited to 4 classes a month.
Why Join Yogaworks
For one, Yogaworks have competent instructors that teach various types of yoga. In the very first page of the website, schedules also include the type of yoga that will be taught to members. Here's a few other things why people should go to Yogaworks:
Specialty Trainings
Yogaworks has something called Specialty Training. The speciality trainings are online, and they're available all year round. The specialty training helps a member understand the inner workings of yoga.
The training reaches up to 100 hours a month, which should be more than enough to convert a yoga practitioner into a yoga fitness instructor. The course includes yoga for pregnant women and restorative yoga, just to name a few.
Virtual At-Home classes
Yogaworks offers virtual classes for anyone who prefers staying at home. There are thousands of on-demand training videos available. The app also shows live daily virtual classes that customers can participate in.
Mobile App
The most important part of Yogaworks virtualization is their mobile app. Thanks to the app, members can always have constant access to the available schedules and what class types are available.
Videos are also shown in the app – members only need to go online and they can browse which ones they want to imitate.
The on-demand content on the mobile app is available on a subscription basis. If, however, the customer decides to subscribe to live streaming videos of people performing yoga in a Yogaworks studio, it's a different price.
Free Trial
Yogaworks offer a virtual free trial for their classes. To get a free trial, new customers simply have to click on the "Start Free Trial" button shown on the website. The free trial lasts for two weeks. Customers can get their free trial via the website after filling out a form.
Rent-A-Mat
For new customers, a yoga studio can be a strange place to go to.
If the customer is unsure of what to bring or what to wear, Yogaworks already has it taken care of. If, for instance, a new member fails to bring their own mat, they can rent one at the studio.
However, with the COVID19 pandemic, the mat renting may be on hold for some studios.
And it's not only mats that are for rent. Individuals who sweat profusely can relax knowing that they can rent a towel from the studio. Again, emphasis on the variance of the policies as some locations may not allow mat or towel renting. They also sell bottled water, so all the basics are covered.
There's even a retail shop in Yogaworks for those wanting better fitting outfits and yogi accessories.
COVID Changes
Yogaworks has decided to fully transition from in-person and in-studio training to virtual classes instead. That's why the website and the app have content available to anyone who wishes to try their hand (or in this case, body) at yoga.
However, the Santa Monica location, the main branch, has opened its doors for in-person training.
COVID policies still apply. Members are expected to wear face masks and commit to the six feet social distancing procedure.
For more information about YogaWorks, visit their official website.
YogaWorks Promo
YogaWorks FAQ
How much is one class in YogaWorks?
Classes start at $25 per class.
How much is YogaWorks membership?
YogaWorks monthly membership start at $149 per person.
Is there YogaWorks student discount?
Yes. They offer 2 weeks for $25 and new students must provide local ID.