January, 2022. Prices may vary by location and are updated frequently.
Item
Price

Class Packages

Buy 11 Months, Get 1 Free. Classes good for six months & practice at any YogaWorks studio in your region.

1 Class
$25.00
10 Classes
$189.00

Student Offer

New students only. Local ID required.

2 Weeks
$25.00

YogaWorks+ Membership

Access all 60+ YogaWorks and 7 Yoga Tree studios. Prices do not include applicable taxes. Renews monthly until cancelled.

Initiation Fee (Per Person)
$0.00
Monthly Fee (Per Person)
$149.00
Annual Cost (Per Person)
$1,788.00
Disclaimer: PriceListo gathers actual pricing information from sources such as on-site visits, business websites, and phone interviews. The prices reported on this webpage derive from one or more of those sources. Naturally, the prices reported on this website may not be current, and may not apply to all locations of a given business brand. To obtain current pricing, contact the individual business location of interest to you.
YogaWorks prices provided by
PriceListo
.
About YogaWorks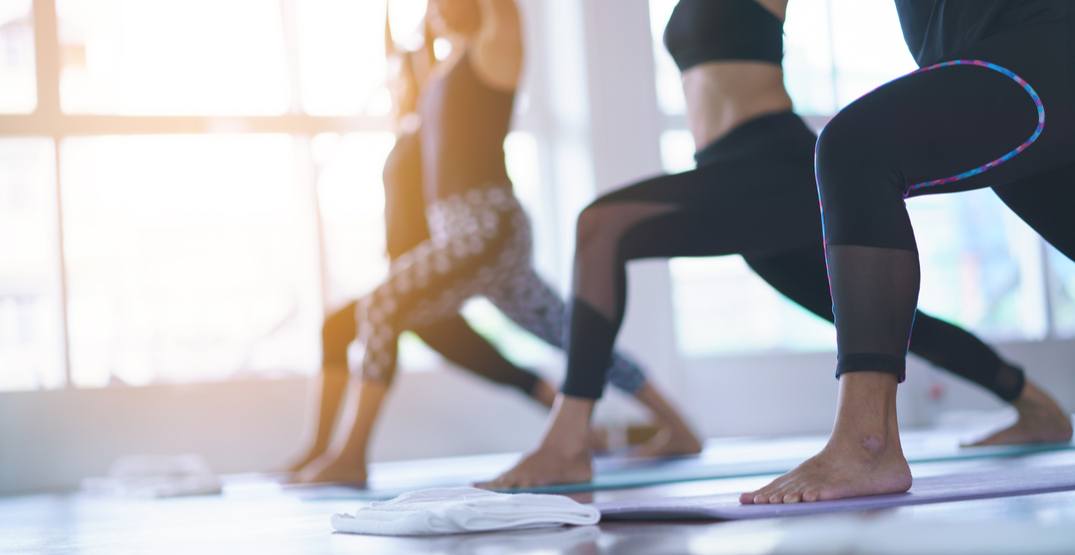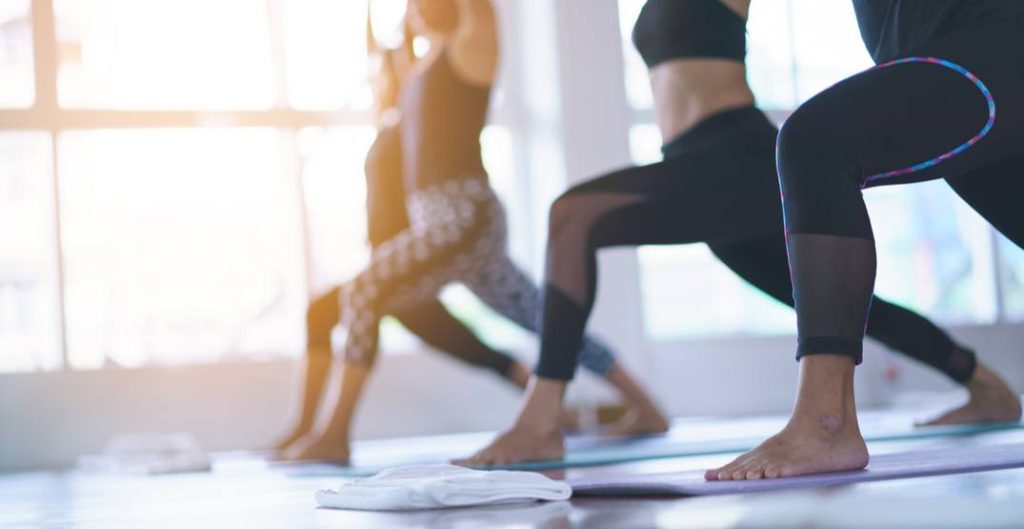 YogaWorks is established by three highly accomplished yogis who have always dreamt of sharing their passion, their learnings, and their gifts to everyone. They wish to uphold and spread the word of their 5000-year-old practice, incorporating programs with authenticity, warm hospitality and integrity to all students.
With over 30 branches all over the country, YogaWorks continue to embrace its mission of helping others search for their own growth, offering fulfillment and the highest types of good quality yoga for all people from different walks of life.
While they offer a huge variety of yoga styles, this health and fitness center's pride and joy is their gold stand of teaching. All their yogini have undergone at least 500 hours of YogiAlliance training and certification and most of them have been yogis for the past 20 years.
When founders Maty Ezraty, Alan Finger and Chuck Miller decided to open their very first YogaWorks in Montana Avenue in 1987, they knew that they were on the right track of becoming one of the best yoga places in the country. While they continue to attract the best yogini in Southern California, the demand for yoga teachers began to grow thus making them embark on an additional journey and that is opening the well-known "YogaWorks Teacher Training Program" in 1990.
Trained under the eagle eyes of Maty through the help of senior teachers Miller and Lisa Walford, the program helped guide and create the best of the best yogini in the world which include Annie Carpenter, Natasha Rizopolous, Kathryn Budig and many more.
Core Values
Yoga Works is committed to providing programs that aid people to transform their lives into something beautiful, peaceful and stress-free. In order to do this, their yogini incorporate six core values in every yoga session and those are:
Keeping it Light – while the people in YogaWorks take their jobs seriously, they also believe it always leaning towards the brighter side of light, not letting any problems to interfere with practice and allowing fun to balance every sessions.
Keeping it Simple – to get more out of life, it is always best to stick with the basics and stay innovative without jeopardizing the simplicity of the practice.
YogaWorks Yoga – this health fitness center believes in never compromising the integrity and quality of the art of yoga and this is the basis of how the owners run the company.
Teamwork – companies work best if there is camaraderie, honestly and respect among co-workers.
Passion for Yoga – sharing their love for yoga and teaching everyone who wants to learn without judgment and prejudicePersonal
Responsibility – this health center believes on being accountable for all their success, mistakes and everything in between.
Benefits & YogaWorks Classes
Besides offering low YogaWorks fees for beginners, this yoga center also offers other programs such as Prenatal Yoga, Work Place Programs and Pilates to support and complement the fitness needs of every yogis.
Yoga for pregnant women is a beneficial and healthy way to help expectant mothers to nurture and listen to their bodies. It will aid women in improving their balance, muscle tone, and blood circulation for each trimester needs. As deep breathing is involved, it can boost their confidence especially when the big day arrives.
Postnatal yoga can also be taken after giving birth to restore their strength and relieve tension to make a more lasting bond with their newborns.
Workplace programs or candidly dubbed as "YogaWorks at Work" can bring back the energy and vitality among employees of a workplace, helping companies to reduce healthcare costs and promote well-being in the office.
Benefits for employees include reduced cases of depression and anxiety, less symptoms of back pain and digestive disorders, and help improve posture and sleeping patterns.
For more information about YogaWorks, visit their official website.
YogaWorks YouTube
YogaWorks FAQ
How much is one class in YogaWorks?
Classes start at $25 per class.
How much is YogaWorks membership?
YogaWorks monthly membership start at $149 per person.
Is there YogaWorks student discount?
Yes. They offer 2 weeks for $25 and new students must provide local ID.