Working out has become not just a fad but part of everyone's healthy lifestyle. While in the past, only bodybuilders and models were spotted working out in gyms like Crunch Fitness and Equinox, these days people from all walks of life are frequenting gyms. Although you can always buy your own fitness equipment like barbells, elliptical trainer and rowing machine, you are probably more inclined to enroll in a gym than working out by yourself at home.
You are not the only one inclined to work out in a gym instead of exercising at home. Informal researches suggest that most people prefer to go to the gym than work out at their own residences. Why? These three reasons can shed light on this trend.
Gym Buddies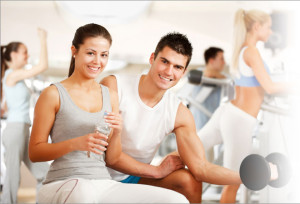 Working out in a gym will expose you to all sorts of people, a handful of whom can become your gym buddies.  Of course, you don't go to the gym mainly to socialize, but gym buddies serve a particular purpose. Having a gym buddy will make you more motivated to work hard in the gym, something you won't enjoy if you work out alone.  Likewise, having a friend in the gym means another person to assist you in your workouts which you likely won't have if you sweat it out in the comforts of your residence.
More Equipment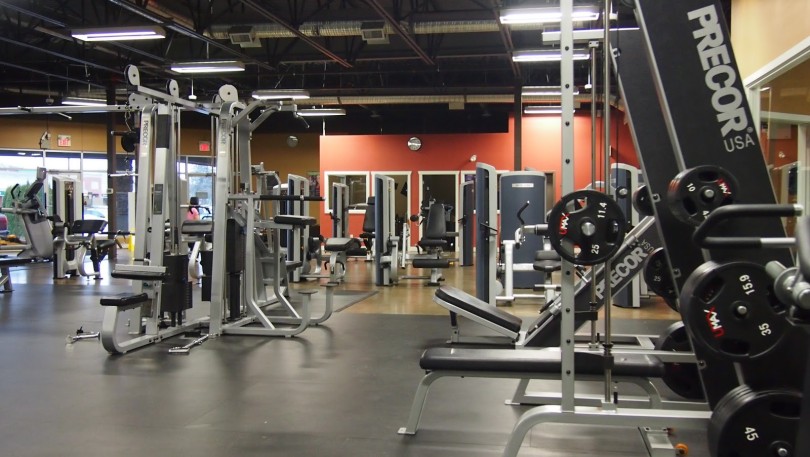 Enrolling in a gym exposes you to a greater variety of equipment. Unless you have deep pockets, chances are you will only be able to buy a treadmill and several free weights for your home. But if you enroll in a gym, you'll have access to elliptical trainers, stationary bikes, captain's chair, torso-twist machine, and even facilities like swimming pool.
From a financial standpoint it makes more sense to enroll in a gym rather than invest in fitness equipment at home. You'll have to shell out hundreds, if not thousands of dollars, to acquire a simple piece of equipment like a treadmill. Yet you can use a lot of machine types for a small monthly piece if you enroll in a gym.
Less Distractions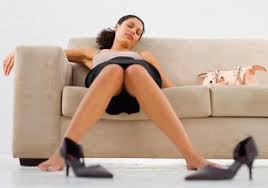 The last reason why most people prefer to enroll in a gym rather than work out at home is the limited distractions working out in a gym. When you exercise at home, expect to be bothered by a lot of interferences. If you have children, you can be sure that your little ones will interrupt your exercises and ask you to play with them. Naturally, you can't say no to your kids and this will force you to leave the treadmill, or put down the barbells.
Even if you don't have kids, there will still be things that disrupt your momentum when working out at home. Phone calls at home, for one, will force you to skip a workout set or two.
Working out in the gym completely eliminates these distractions. In fact, you will be more motivated and focused in exercising after seeing the people around you working hard to achieve their weight-loss goals.