Oct, 2023. Prices may vary by location and are updated frequently.
Item
Price

Monthly Membership

Single Adult

Initiation Fee (Per Person)
$99.00
Monthly Fee (Per Person)
$23.00
Cancellation Fee (Per Person)
$0.00
Disclaimer: PriceListo gathers actual pricing information from sources such as on-site visits, business websites, and phone interviews. The prices reported on this webpage derive from one or more of those sources. Naturally, the prices reported on this website may not be current, and may not apply to all locations of a given business brand. To obtain current pricing, contact the individual business location of interest to you.
Las Vegas Athletic Club prices provided by
PriceListo
.
About LVAC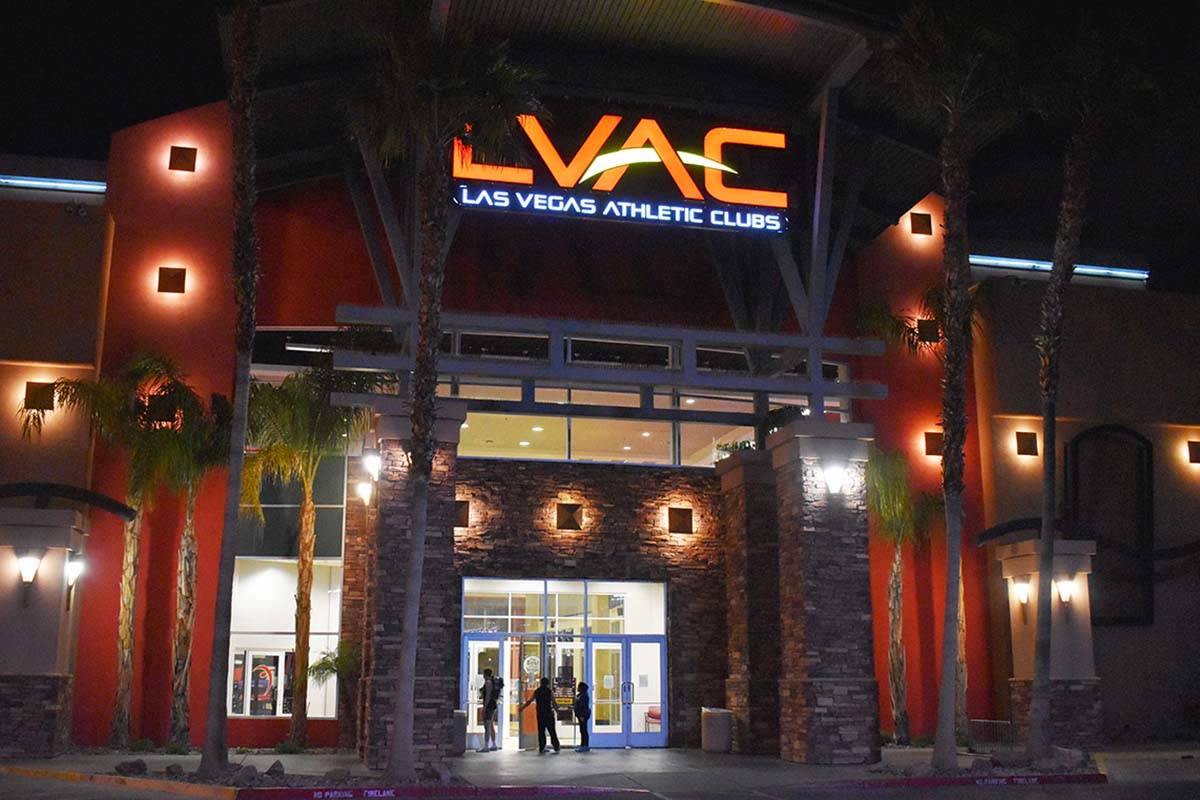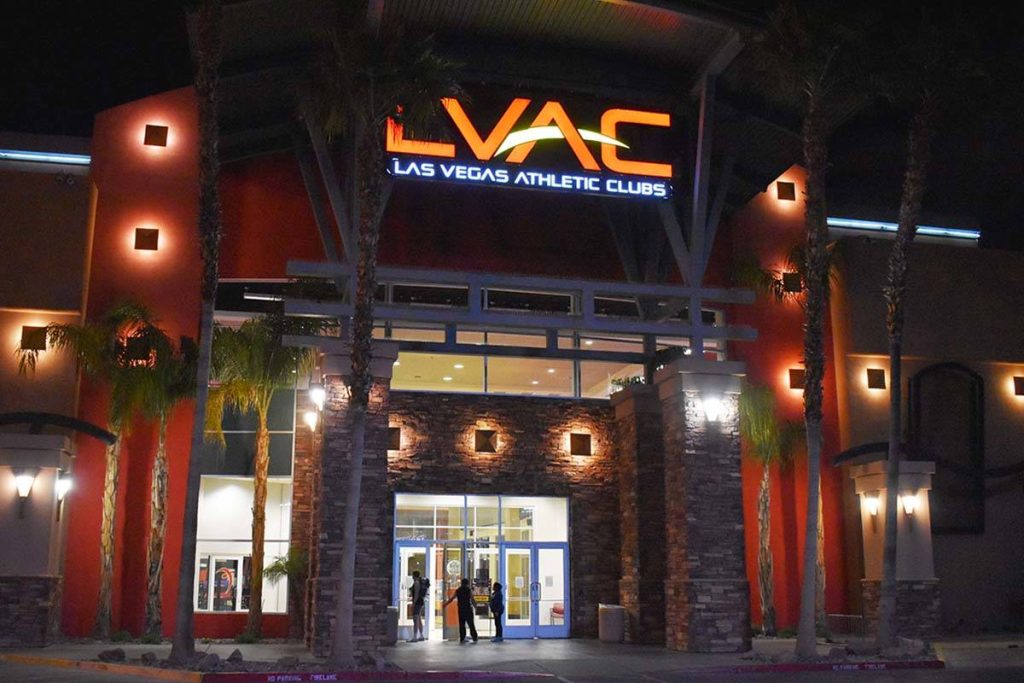 Before Las Vegas Athletic Club became a famous fitness brand, the company started out as a racquetball court, serving residents of Las Vegas and the Nevada area.
Over time, the LVAC saw potential in providing fitness services to its clients until it became the famous health club it is known today.
How to Join the Las Vegas Athletic Club
Las Vegas Athletic Clubs strongly recommends customers to get a free VIP pass to let them experience what it's like to work out at a gym with the best equipment.
In fact, most customers who join the Las Vegas Athletic Club are the ones who claimed their free VIP pass. To do this, they can fill out the form shown on the website. The form will request the name and contact details of the customer, as well as their preferences or features they'd like to use at an LVAC gym.
Side note: Nevada residents of legal age are the only ones who can avail of the first-timer free VIP pass.
To join any of the seven Las Vegas Athletic Clubs, customers can choose whether to do it the traditional way (walk-in registration) or via their website.
When starting the sign up process on the website, customers only have to choose the location (one of any seven) of the LVAC they'd like to go to, and a phone number will be displayed on the website. Yes, the membership process starts with a phone call.
Membership Perks of Being A Las Vegas Athletic Club Member
LVAC members can enjoy any of the equipment, facilities, and resources shown below. Here are a few.
Exclusive Discounts! (and more)
Being a member of any LVAC location instantly provides members discounts to their partner stores.
LVAC is in partnership with companies in various industries such as retail, healthcare, fitness, automobiles, and restaurants. For example, members of LVAC get a 10% discount on treatments at Wongu University Health Center.
Aside from discounts, customers can also get free sessions or even career opportunities at the US Navy. The last deal is definitely a no-brainer.
Free Coaching Advice
While some gyms make coaching their selling point, LVAC believes in free coaching advice. Newcomers to LVAC are automatically given an orientation to the various features available inside the gym. The coaches provide the orientation, and some basic workout introduction.
When a coach is not directly assisting someone else (if they're not booked for a session), any LVAC member can ask them for advice regarding equipment usage, or other things related to fitness.
More Workout Programs Than You Can Count
At LVAC, the equipment is just as good as the ones using them, that's why LVAC's trainers and experts have come up with a myriad of programs for members to choose from.
If a member is aiming for explosive strength and cardiovascular endurance, then LVAC's custom HIIT workouts are ideal.
The Las Vegas Athletic Club also has workout programs that focus on muscle endurance and core strength, as well as more experimental workouts like their Piloxing, which is a Pilates-boxing hybrid exercise.
Most of LVAC's workout programs are categorized based on intensity: high, medium, and low.
Virtual Classes
Las Vegas Athletic Club's also innovated when it comes to delivering the much needed fitness services to the population. They have the LVAC app which contains hundreds of on-demand workouts.
The app also has several features like a progress tracker, a scheduler, and a challenges section where members can earn points depending on the activity performed. The points can be used to claim prizes from LVAC.
LVAC's Playroom
Other gyms call it their child-care area, or kid's zone, but at LVAC, they want to make it clear that it's a place for children to have fun. LVAC's playroom is the only location inside the gym where parents can leave their children while they workout.
The LVAC Playroom is equipped with age-appropriate educational resources. LVAC Playroom's staff also have experience with childcare and physical fitness.
It's a good way to introduce younger children to fitness so they can become better versions of themselves later in life.
Updates for 2022 and COVID
During the time the coronavirus was affecting millions of people worldwide, LVAC announced that it would require its members to wear facemasks.
Now that the situation has gotten better, LVAC is now closely following the state governor's mandates. For individuals who don't want to risk contracting the coronavirus, they can still keep the mask on.
The fitness chain is encouraging people to maintain social distancing and frequent handwashing. For updates on these policies, customers can check LVAC's social media pages.
For more information about Las Vegas Athletic Club (LVAC), visit their official website.
LVAC Promo
LVAC FAQ
How much are initiation fees at LVAC membership?
Initiation Fee (Per Person) – $99.00.
How much is LVAC membership?
Monthly Membership – $23.00 per person.
What are LVAC membership benefits?
Club members can enjoy some of the following amenities: indoor pool, free weights, spa, cardio entertainment center, locker rooms and showers, weight training, group fitness classes, kids' playroom, indoor running track, women's fitness, steam and sauna, ab and core training area, racquetball, juice bar, and VIP locker rooms.