Oct, 2023. Prices may vary by location and are updated frequently.
Item
Price

Monthly Memberships

Basic

Enrollment Fee (Per Person)
$0.00
Processing Fee (Per Person)
$39.00
Monthly Fee (Per Person)
$29.98
Cancellation Fee (Per Person)
$0.00

VIP

Enrollment Fee (Single Person)
$0.00
Processing Fee (Single Person)
$29.99
Monthly Fee (Single Person)
$39.98
Cancellation Fee (Single Person)
$0.00

VIP Plus

Enrollment Fee (Per Adult)
$0.00
Processing Fee (Per Adult)
$19.99
Monthly Fee (Per Adult)
$49.98
Cancellation Fee (Per Adult)
$0.00
Disclaimer: PriceListo gathers actual pricing information from sources such as on-site visits, business websites, and phone interviews. The prices reported on this webpage derive from one or more of those sources. Naturally, the prices reported on this website may not be current, and may not apply to all locations of a given business brand. To obtain current pricing, contact the individual business location of interest to you.
Max Fitness prices provided by
PriceListo
.
About Max Fitness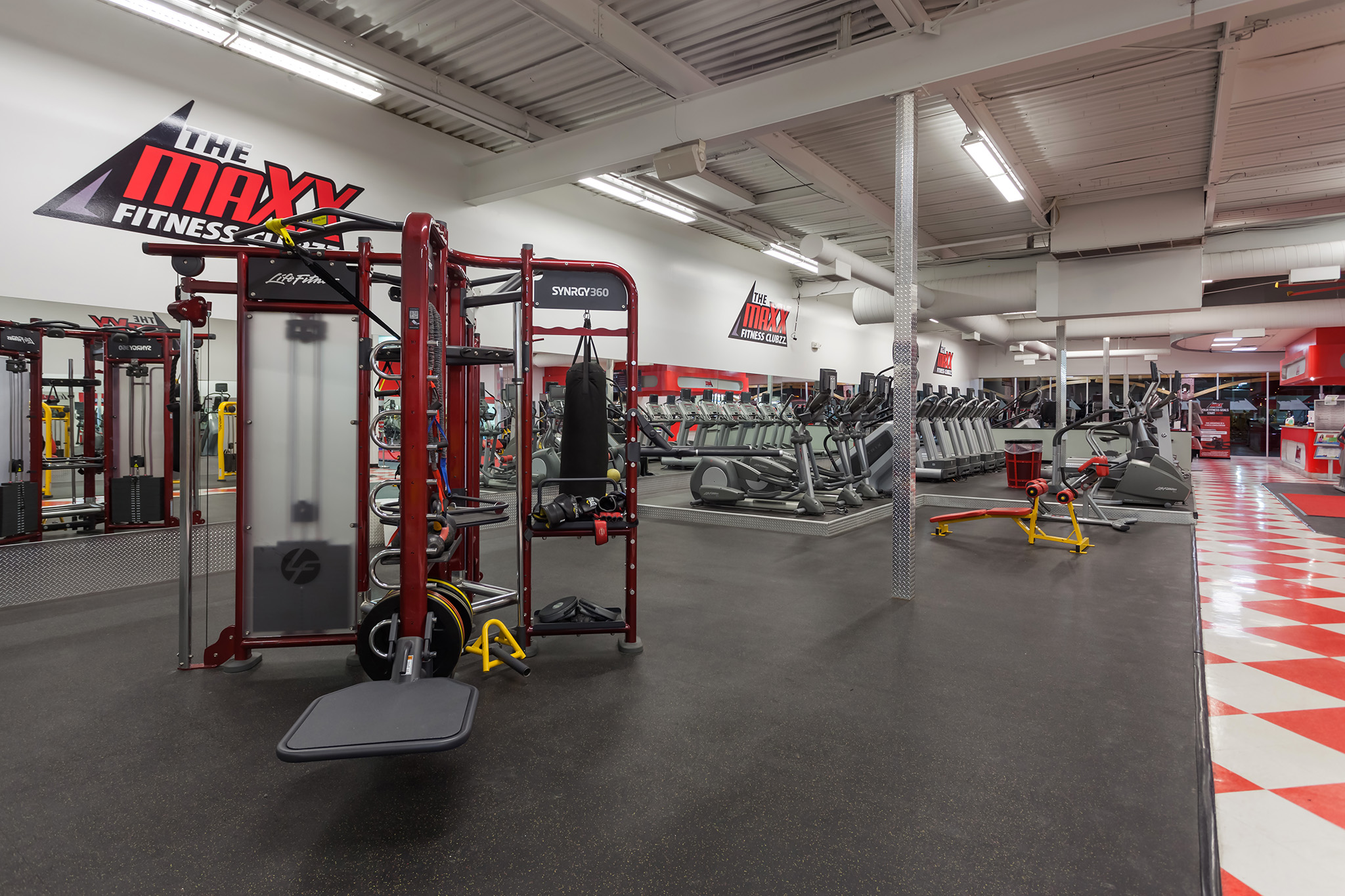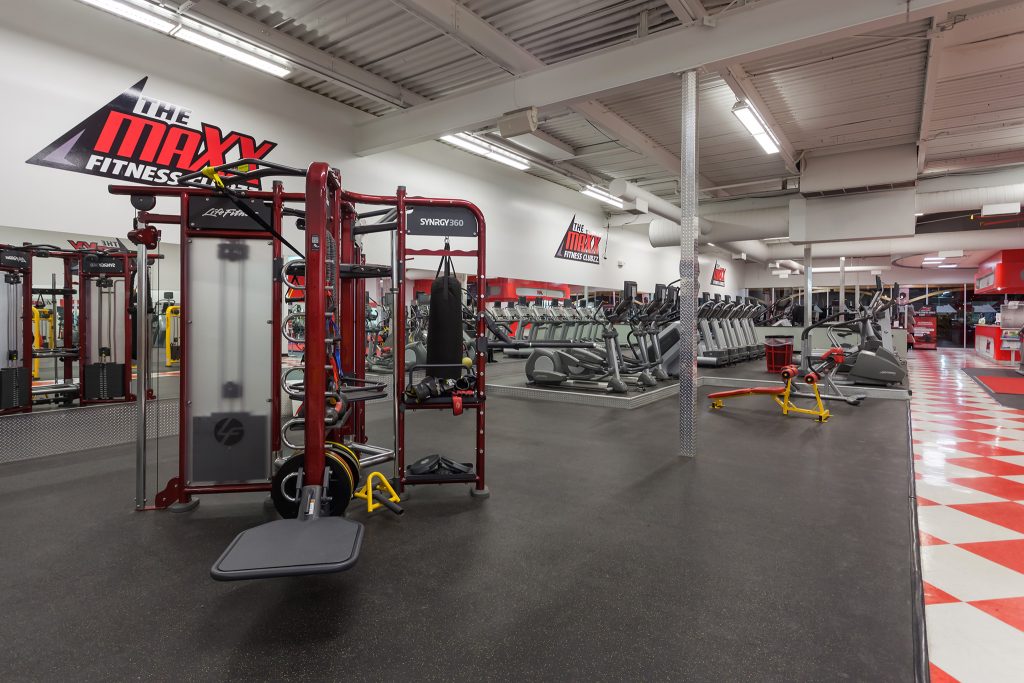 Max Fitness is a fitness franchise with locations in the US. Max Fitness currently has three locations in Georgia, two in South Carolina and one in Alabama.
They have a wide variety of gym equipment, along with other fitness-related amenities, that help people reach their fitness goals.
How to Join Max Fitness
Joining Max Fitness doesn't involve complicated steps. Customers can simply visit the website and then choose a location using the button on the upper-right most of the website.
Choosing one of the six locations will redirect them to that location's website, where all the features and amenities will be shown, along with contact details and an address. The locations are also displayed as a headline, so it's not easy to miss.
Each location's website is designed differently but all of them include the membership tiers.
For example, Max Fitness Auburn and Max Fitness Elite Columbus use the same website, and have three types of memberships. These are the VIP, 18-month for couples, and 18-month for a family or group. All of them have the same features, with exception to the family type membership which includes childcare.
Guest Pass Information
From time to time, Max Fitness puts out free workouts in the form of guest passes. For example, Max Fitness Baton Rouge gives customers the opportunity to try out the facilities.
On their join page, visitors can click on the button that indicates free trial. They will be redirected to a new page where they will fill out a form. Max Fitness will contact them to provide the free pass.
Why Join Max Fitness
What separates Max Fitness from other gyms is their focus on the beginning of a fitness journey, and the convenience it affords to its members. They also put heavy emphasis on personal training, as well as entertaining workouts. Here are a few of the perks members get to enjoy during their time with Max Fitness.
Kidz Club
It's not Max Fitness' typo – they really named their child care area as Kidz Club. This is a safe place for kids while the parent(s) work out in the gym. The Kidz Club has highly-qualified staff that have experience taking care of children. Kids are welcome to hone their fine motor skills, as well as overall wellness. ALL Max Fitness locations have their own Kidz Club.
Personal Training
It's a given that a gym should have a personal training program for people who take fitness very seriously. The good thing is, Max Fitness has lots of expert coaches with years of training and exposure in the fitness industry.
These professionals have certifications and are qualified to give nutritional advice, customize work out plans, and make assessments on whether their clients are progressing or not.
Group Classes
Working out at Max Fitness is also a fun experience thanks to group training. Group training has a positive effect on mood and motivation, as it allows individuals to temporarily distract themselves from the usual gym scenario – counting reps and focusing on being tired rather than losing calories.
Group classes also become places for socialization – it's generally more exciting to workout when customers look forward to meeting the same group of people again.
All Day Gym Access
People quit going to the gym after they make their resolutions over the weekend. And it's not because they don't have time, but the gym doesn't have time for them.
If gyms only operate on a schedule where it favors people who don't have much to do, then the ones with full-time schedules will inevitably be lost customers. That's why Max Fitness gives its members 24/7 access, so that people who are dedicated to reaching their fitness goals can start either at dawn, noon, or even midnight. Max Fitness is open 24/7.
Hydro Massage
One of the best ways to enjoy a post-workout is not just a hearty meal, or a soft bed after a shower. Max Fitness' Hydromassage helps members recover faster from intense workout sessions. A Hydro massage is just what customers need after an intense HIIT session, or even a few laps at the pool.
Tanning Beds
While this might be just a neat bonus for some, tanning beds provide instant summer looks for anyone who wants it.
Their tanning beds also help weightlifters prepare for competition, and it's an indoor alternative when there's no beach near the customer's area. Tanning beds at Max Fitness are safe to use, and are made with durable materials to make sure individuals feel safe and comfortable.
Body Scanner
Max Fitness also has a signature body assessment technology. The Fit 3D Body scanner gives individuals a look at their overall fitness level. It focuses on body composition, so there's no awkward touching involved, unlike the use of fat calipers, which, while more accurate, also pose risk of damage to skin.
Changes Since COVID19
Max Fitness implemented policies within their gym premises that protect their members and help reduce transmission of the coronavirus. Max Fitness performs routine cleaning, as well as providing hand sanitizing sanitations at select areas inside the gym.
They also require individuals to wear masks and maintaining social distancing, however, the former is a government-mandate and not something from Max Fitness' alone. Customers can contact their nearest Max Fitness for more information.
Max Fitness Promo
Max Fitness FAQ
What are membership type for Max Fitness?
Max Fitness offers three types of membership packages. You can avail of the Basic package, VIP package, and VIP Plus Package.
How much is Max Fitness membership?
Basic Monthly Memberships – $29.98 per person.
VIP Monthly Memberships – $39.98 per person.
VIP Plus Monthly Memberships – $49.98 per person.

How much is processing fee at Max Fitness?
Basic Memberships Processing Fee – $39.00 per person.
VIP Memberships Processing Fee – $29.99 per person.
VIP Plus Memberships Processing Fee – $19.99 per person.