Running is the best way to keep in shape and stay fit. It can boost your endurance and stamina, it can help you dramatically lose weight, it can relieve your stress and cure your depression, and many more.
But your regular run will only be effective in securing these benefits if you are using the right workout gears. From head to toe, you must be attired with the right gear so that your workout in an American Family Fitness gym or CKO Kickboxing gym will produce the results that you want.
Here are some of the latest workout gears that will help your run produce more good results than bad.
1. Techie Shoes
Gone are the days when barefoot running is the craze. Now, the hottest trend in shoes is just the opposite. The latest market craze are shoes that provide additional cushioning that are more effective in absorbing shock and in providing stability to the runner.
One example is the Hoka One One Clifton Shoes. These pair of shoes has more than double the mid-sole material of a regular running shoe. Wearing them while running will give you a feeling as if you're running on clouds.
2. Foam Rollers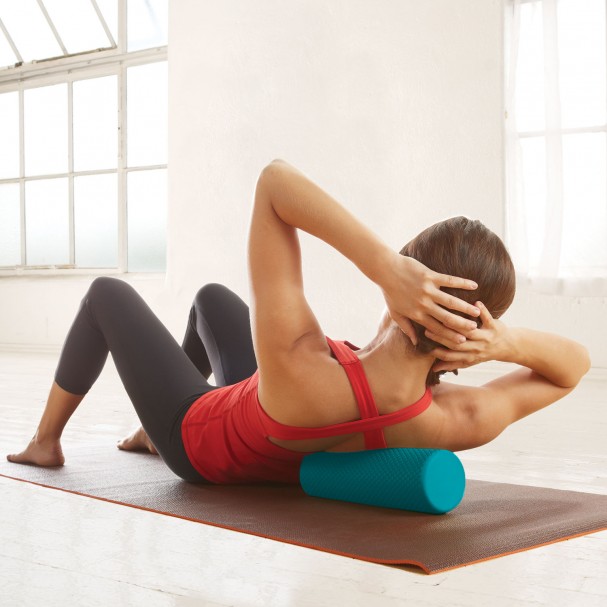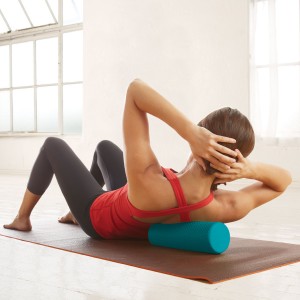 You need to release the tensions and stresses in your muscles after your run and the best way to do this is by using foam rollers. They are inexpensive, but versatile pieces of workout gear that are great in restoring and rehabilitating your muscles.
One example is the Restore Compact Foam Roller which is small enough to act on specific muscle groups. It is lightly textured so it won't just slip through. Another example is the Hyperice Vyper, which is a high-tech version of foam rollers. It is effective in loosening up tightened muscles and in increasing blood circulation.
3. Stylish T-Shirts
This is one of your workout gears that you should not take for granted. It is there to keep you warm when it's cold, and will keep you cool when it's hot. Most of all, it will keep your sweat from inundating your skin, and keep you smelling clean even if you are soaking wet.
There are tees that can even protect your skin from UV radiation. Examples of these are Lululemon's Metal Vent Tech Tee for men and Stio Divide Tech Tee for women. These tees also have sanitary elements integrated in them that keep the fabric from smelling.
4. Small Bags
You still have to bring along your essentials while you're running. Things such as smartphones are indispensable wherever you go. That's why you will need a bag or a case to protect them.
One such item is Belkin's Smartfit Armband. It is designed to secure your cellphone and is fit and slim that you can easily slip it in your arms. It is comfortable too. Another item is the Gripfit Handband. This is perfect if you hate to wear something on your upper arm.
5. Compression Clothes
This is one of the craze with runners and other athletes today. Such clothes will not only hold your body up, but they will also keep your muscles warm. There are numerous benefits you can enjoy if you use these types of clothing. These include preventing fatigue and strains, reducing overall muscle soreness, and preventing skin rashes and chafing.
One example of this attire is Brook's Run Happy Compression Socks which actually glows in the dark. It will keep you safe while running at night. Another one is the Compression Shorts from 2XU.
6. Special Headphones
It's nice to hear music that you like while you're out running, but most of these headphones block outside noise completely that you are not able to hear what you need to hear outside and therefore you are prone to get into mishaps.
Today, there are headphones that let you hear your music and also allow you to hear all the sounds around you as well.
An example of this is the Aftershokz headphones. These headphones use bone conduction technology as the headgear rests on your jawbone about one inch from your ear canal. In this way, you can hear your music and still hear the sounds that are going on around you.
7. Head Lamp
Headlamps are also gaining popularity among runners. With this headgear, you will be able to run safely at night. These lights come in different colors and most of them give off 90 lumens of light enough to cover a 150-degree span to light up your periphery. There is also a flashing red rear light so that others can see you from the back.
8. MCS System
These are running gears called muscle containment systems. They are mostly running shorts that feature an inner grid system that helps stabilize muscles inside compression shorts, tights or calf sleeves.