There are so many trending issues nowadays and one that is worthy of attention is fitness. It is very hard to be in good shape and actually maintain it. And with the extensive time we spend on gadgets and computers nowadays, getting and maintaining a healthy lifestyle just got even harder.
Their busy society must still find time to get moving. It is important for them to find ways to live a healthier life and because many try to get fit, gyms have been popping out on every corner and each provides personalized ways to get you in shape. With the different methods of fitness that these gyms offer these days, a healthy lifestyle is certainly attainable. We just need make time and choose the right facility to cater our needs.
XSport Fitness Gym is a great place to start and maintain the goal of a healthy lifestyle. It is a fitness facility that provides comfortable, enjoyable and rewarding experience through their variety of fitness programs, professional personnel, and excellent membership offers. XSport Fitness is all about rendering members their needs in the most comfortable and convenient way possible.
Unparalleled Service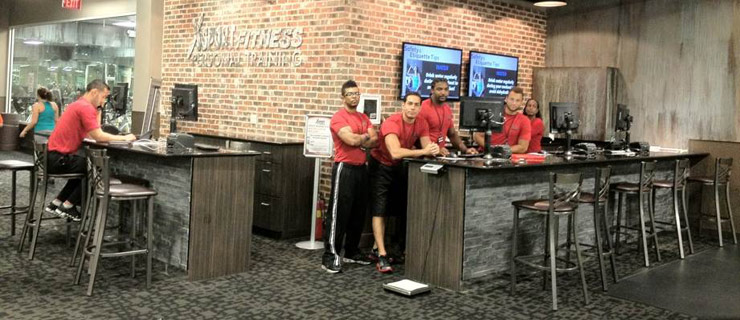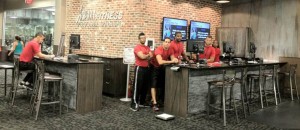 As being one of America's fastest growing fitness facilities, XSport Fitness makes sure that customers are well taken care of. They have the most professional and friendly staff that provides superb service 24 hours a day, seven days a week. Members can expect a service that is fulfilling and rewarding; the service they truly deserve. The personal trainers provide services based on the member's needs and goals with the usage of the state-of-the-art equipment and facilities. The clean environment that XSport offers completes the package of the creation and maintenance of a healthy lifestyle.
Programs That Work
XSport Fitness Gym provides customized workouts for personal training that will help meet members' fitness goals. It consists of movement screenings to prevent further injuries and give members a safe fitness experience. Personal nutrition is also assessed to be able to control the eating habits that might affect greatly on the fitness program that will be given. The workout technique is also determined to get into the process of using innovative ways to work out.
Group trainings are also available! It is composed of a variety of fitness classes like yoga, group cycling, Zumba Kickboxing, group strength, and aqua classes. It is a fun and interesting way to spend a day of getting fit
Other Amenities
Aside from the great services and effective trainings that XSport Fitness provides, they also have other features, members, will surely enjoy. The facility offers an array of relaxing activities to pamper a tiring day. Members can grab a healthy smoothie, get a tan or spend the rest of the fitness day in a spa!
They provide a variety of luxurious services that can soothe and uplift the spirit. XSport Fitness gyms also feature a child play area that is open 24 hours. XShop is also available for clothing and accessory needs. The shop also sells supplements and vitamins for a more convenient visit.
Staying healthy and getting fit are challenging tasks for people. But if given the proper tools, they will go a long way. A clean and encouraging environment is a great motivator to get moving. XSport Fitness Gym possesses the attributes of a great place to stay and get in shape. They give their members the freedom and convenience to choose the proper training which gives them comfort.
Members are also highly appreciated through the point rewards they receive for their loyalty. The quality that the facility offers provides trust and assurance of results that are beyond expectations.