A lot of people have become more and more interested in keeping a healthy lifestyle. Nutrition experts keep on inventing new meal plans and fitness gurus develop new workout that will help in helping people reach their fitness goals. If you wish to lose weight, exercising would definitely make the process a lot faster than just dieting alone.
Thanks to technology and the people who have allotted their time, skills, and knowledge, we now have new, and not to mention fun, workouts to try.
1. CrossFit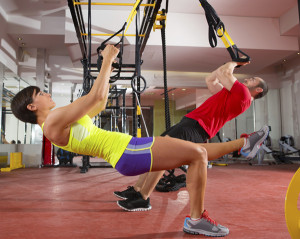 So far, CrossFit has been one of the workouts that have gained so much popularity in the past year. Developed by Coach Greg Glassman, this workout aims to create an inclusive, general, and broad fitness. This program will help any person who tries it to be prepared for any physical emergency.
It is composed of various kinds of functional movements that one must perform at an intensity that is relatively high thus, optimizing fitness. It also encourages people to do these workouts together to make it more fun and effective.
2. FitSteps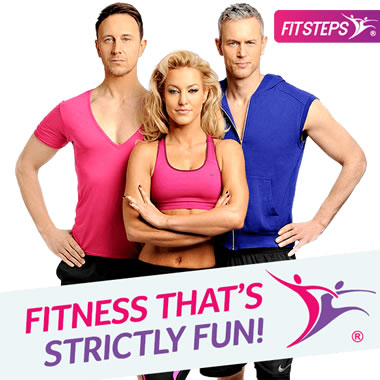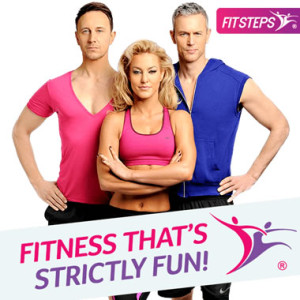 FitSteps, a dance fitness program which was developed by Natalie Lowe and Ian Waite who are both Strictly Come Dancing professionals alongside Mark Foster who is a popular Olympic swimmer, is inspired by twelve of the most well-known Latin and ballroom dances like cha-cha, jive, quickstep, and waltz. It is one of the most fun dance classes that you can ever experience since you would not even notice that you are actually working out. It does not matter what kind of dancer you are, even beginners and kids can do this!
3. Circuit Training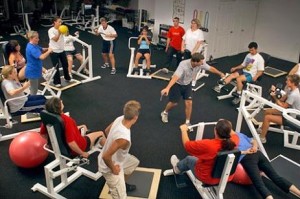 If you wish to achieve optimum weight loss, then Circuit Training is something that you should definitely give a try. Ideal for general fitness and athletes, this workout allows you to burn 30 percent more calories than other workouts. It uses moderate weights on resistance exercises that are frequently repeated and rapidly followed by an intense group of exercises that targets another muscle group.
No rest is really needed between exercises when performing Circuit Training since the person performing this workout shifts between different muscle groups. It increases the heart rate which normally does not happen while performing resistance exercises. In order to boost the heart rate even more, aerobics are sometimes added between exercises.
4. Zumba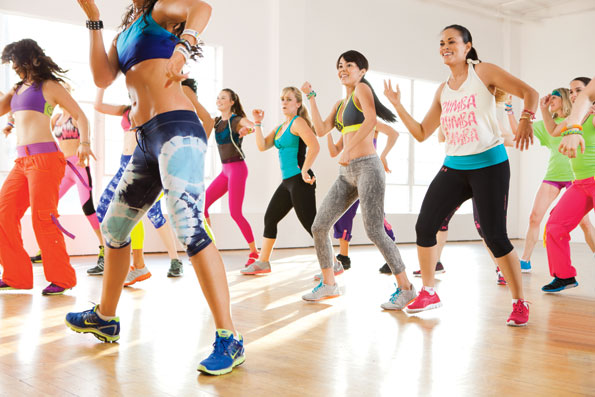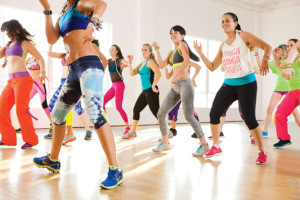 Often regarded as one of the most fun class you can ever go to, Zumba has indeed place its mark in the fitness world. It is the latest trend in the cardio workout world because a lot of people have been raving about it.
Inspired by Latin dance, Zumba utilizes fitness interval and resistance training to get rid of fat, burn calories, and improve muscle tone. Because of its Latin influence, it includes various music styles which include calypso, rumba, flamenco, salsa, mambo, pop, reggaeton, meringue, and some others. The movements, music and the people you work out with will get you hooked!
5. Spinning Class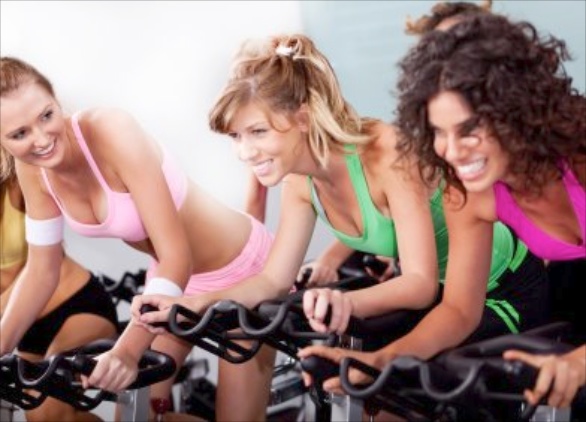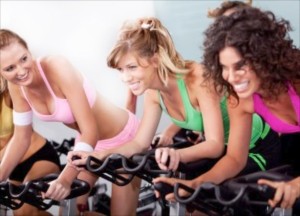 People either love or hate spinning classes. It is a black and white thing and there definitely is no grey area. Spinning classes mixes a killer workout atmosphere with hip tracks to pump things up. You should brace yourself for almost an hour of spinning session which can help you achieve a 900-calorie loss. Sounds amazing, right?
You would need to change your body position, pedal resistance and speed all throughout the entire workout which leads to various intensity levels too. You also need to prepare yourself (and eardrums) because you will get a lot of yelling. Yes, your spinning instructor will yell everything out so you would feel like you are really cycling through coasts, sprints, and climbs. There are also some classes that include themes, resistant bands, and upper body workouts. It kind of sounds easy and fun right? Yes, we would like to believe so, too. If you have no idea where to book a spinning class, I've heard Anytime Fitness gives good classes!
6. Antigravity Aerial Yoga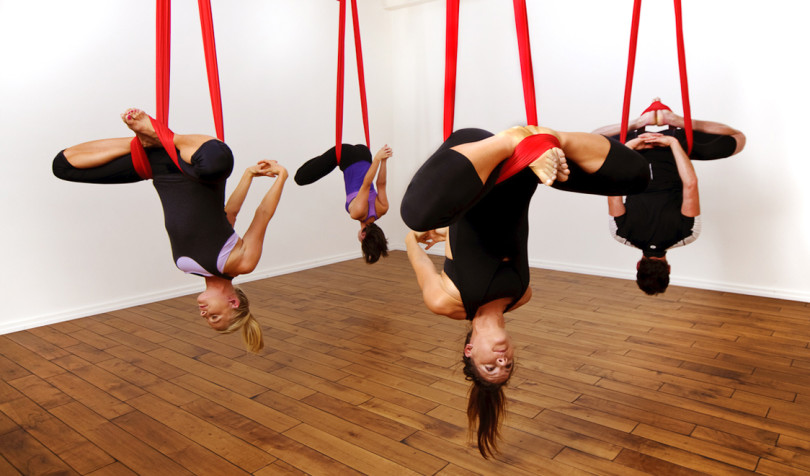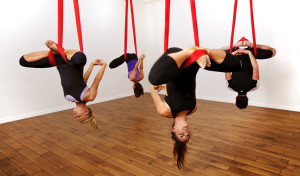 If you wish to relax and get rid of the bad vibes while losing calories, one of the newest addition to the yoga family is increasingly becoming more popular all over the world. Originally made for acrobats and gymnasts but was modified for general fitness, Antigravity Aerial Yoga uses an aerial hammock that suspends from a couple of hooks attaching to the ceiling.
It has a very calming effect and helps in building your agility, flexibility, and increases the strength of your upper body and core. It is a low-intensity workout but you should not take it for granted since there are some routines that can be very challenging.
Whatever workout you wish to try, you should always keep in mind that you should be choosing it because you enjoy it (or you know you will learn to fall in love with it). It will be useless to select a high intensity exercise but you would usually end up skipping the class because you hate it so much.