It is possible to have a supermodel body!  Even for us mere mortals, putting on the discipline to have a fit and sexy body isn't that impossible to reach.  Heidi Klum, supermodel and now fashion magnate due to her famous show "Project Runway", says that staying super fit isn't that hard to do.  Her regimen is not painstaking, and in fact, it is so female-friendly that you can stop at Starbucks at the end of a long run.
Heidi Klum, now at 41, is still luminous and healthy.  She is now a supermodel/business tycoon.  She was seen in many magazine covers such as Sports Illustrated Swimsuit Edition, Elle and Vogue. She also went into designing for famous brands like Birkenstock and Victoria Secret. She was an endorser for McDonald's.  She also made appearances in movies and a few television shows.   Her net worth is estimated at $20 million, second to Giselle Bundchen.  
Here are a few super tips to achieve that supermodel body, true to her diet regimen and will truly make you fit and happy.
1. Run for 9.8 miles everyday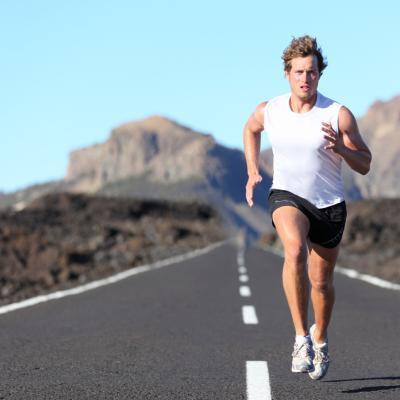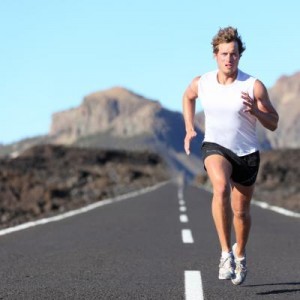 Heidi Klum swears by it – her daily run along the Westside Highway along the Hudson River is number her fitness must-do.  She said that her daily run is inspiring with a great view and a great sense of community with fellow runners who take the same path every day.  She also said that this path is great because there is a Starbucks at the end of the path.
2. Be creative.
She also admits that a daily regimen is sometimes tough to complete every day, especially if her day is full of work that's why she resorts to creativity just to exercise.  There are times when she jumps on the trampoline with her kids at her backyard or takes her dogs to walks in her canyon.  When the toxicity gets going, she runs on her treadmill for half an hour.
3. Find a workout buddy and set goals.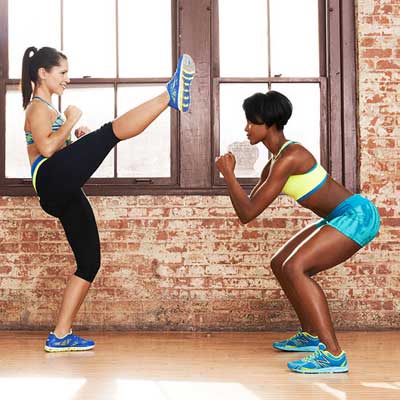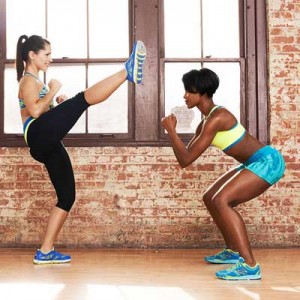 Heidi Klum is always looking for fun in her workouts.  That's why she suggests that a workout buddy is the best to have – to force yourself to get out of bed and to just start moving.  She also thinks that goal-setting is important, to start with a couple of miles then add more as you go along.  This way, you build up on your endurance.
4. Teach your kids the value of movement.
Heidi Klum's best workout is dancing around the living room with her kids.  They would set the music up in high volume and just start dancing.  According to the supermodel, it is important that kids see their parent's value exercise and fun, and they themselves will imbibe that important habit as they get older.
5. Eat lots of lean protein, fruits and vegetables.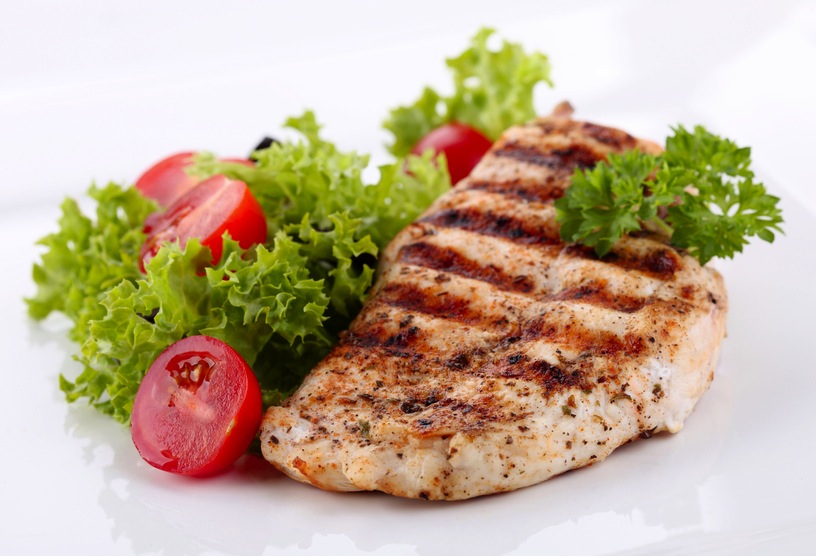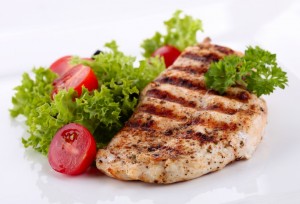 Heidi Klum's day starts with a glass of fresh fruit slush.  It started as a New Year's resolution in 2003 and has formed to a diet up to now.  She even has her kids on it too.  Her smoothie menu consists of kiwi and honeydew.  This smoothie is a combination of honeydew, apples, kiwifruit and lemon juice.  Another favorite is her apricot smoothie, which is four cans of apricot, sugar and milk.
6. Gobble down on a cheeseburger.
As sexy as she is, she doesn't believe in deprivation.  She said that she also has her cheeseburger cheat days, and she makes sure that she loves it when she's eating it.
To help you through Heidi Klum's fitness regimen, get a membership from a good gym. Try Gold's Gym or Equinox and get professional guidance from a trainer.  It's a good place to meet people with the same objective as yours, and find your workout buddy.
Look for the fun in your workout and enjoy a big cheeseburger if you want.  According to Heidi Klum, you need not deprive yourself to get the body that you need.  The objective of losing weight is improving the quality of your life, which means that having a body that is fit will never be achieved if you don't put the proper attitude to it.  Heidi Klum also suggests that being creative is important in making fitness a part of your life, that making time for exercise, whether it's in the gym or not.  Staying fit and sexy is not just something you have to do, like a chore, but a necessary part of your daily life.
Heidi Klum is a mother of four and can still strut on a runway wearing Victoria Secret lingerie.  This is not only due to her fitness and diet regimen. Her successful fitness routine requires confidence, lots of fun, and a sense of humor in everything.