It seems that more and more people are now getting interested in improving their health. Just look at the hundreds of gyms sprouting all over the United States and the rest of the world. That means the dissemination of health and fitness information over the internet is producing good results.
Of course many people are still staying on their couches, but the good news is that their numbers are getting depleted because some of them are joining the ranks of those who are trooping in the different gyms and clubs for their regular workouts.
One of the beneficiaries of this wonderful trend is Lifetime Fitness. This is one of the most popular gyms in the United States having so many locations in the country and with hundreds of thousands of members on its roster.
Perhaps you are searching for a gym to go to for your regular workouts. Lifetime Fitness should be included in your lists. There are many reasons why people flock to this gym and here are some of them:
1. They produce the right results.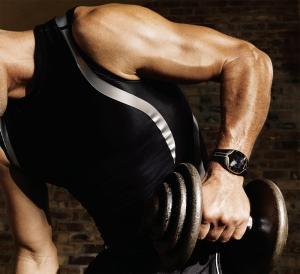 This is the most important reason why people choose to join and remain as members of this gym. With the help of this gym and its trainers, they were able to achieve their fitness goals.
Just consider the testimony of one of its members. This member stated in May 25, 2012: "I've also used the personal training services, which have been beneficial as well. Overall, I think the old adage "you get what you pay for" applies here. I'm there at least 4 times a week, so to me, it's worth it.
2. Their facilities and equipment are top of the line.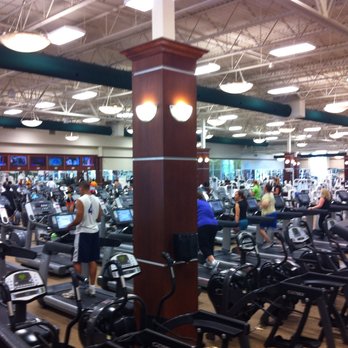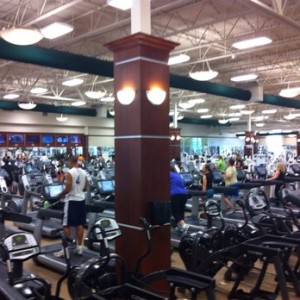 Again, it is much better to quote a member/customer rather than just list all the things that Lifetime Fitness has to offer.
This customer stated the following in November 19, 2013: "Holy cow this place is amazing! Come check it out. You have to. Especially if u live close by. Worth every penny. Ask to speak to Bernie (Bernard) if you're interested in a tour or signing up."
"They offer many membership discounts for couples and families and insurance discounts as well. Indoor outdoor Mega pools. Lap pools and leisure pools and huge hot tubs. super duper kid friendly. Indoor full length basketball courts. Steam room, sauna rooms in the changing rooms, spa, bistro, salon, name it. Garage parking."
"This is a Diamond Level Lifetime Fitness facility. Luxury Centric awesomeness. This is a publicly traded super successful fitness company that has roots in the Midwest, Minnesota specifically. This location has a stellar children's academy as well that's more or less a one stop shop for all your kid's extra-curricular wants and needs. Blown away!"
3. They have many locations spread all over the United States.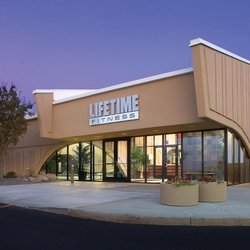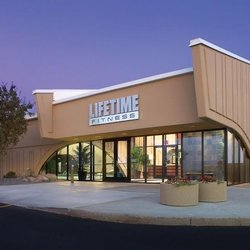 The facilities of Lifetime Fitness are not just in the United States but there are several locations in Canada as well. Therefore, people will have no difficulty in finding a Lifetime Fitness gym near their home.
4. They are open 24/7.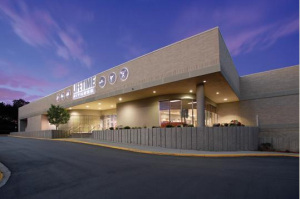 This feature is also one of the reasons why people flock to the doors of Lifetime Fitness. They are never limited by rigid schedules and can go to any Lifetime Fitness gym anytime they like. This is good for busy people too.
5. They offer something for every family member.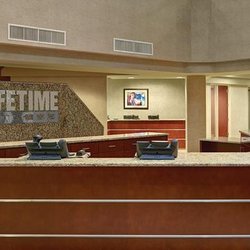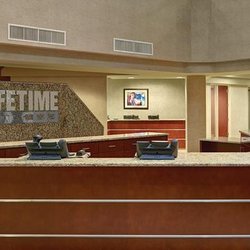 Physical fitness should not just be limited to adults. This is what Lifetime Fitness believes in so they have something for every member of the family. That is why it would not be unusual for whole families to be accepted as full members of the gym.
Lifetime Fitness also has its child care centers. These facilities are suitable for children 3 months to 11 years old. They allow members to keep their children in these centers for up to two hours as the members work out. Most of these centers have rooms for infants which are equipped with toys, play structures, sandboxes, swings and playgrounds.
6. Their prices are very reasonable.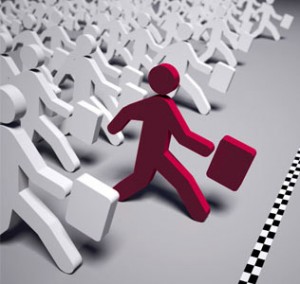 Admittedly, the membership costs is a bit higher compared to other gyms in the United States. But that is due to the top quality facilities and equipment they provide to their members. High quality equipment and facilities and excellent service cannot be dispensed off cheaply.
7. They have helpful, courteous and professional staff.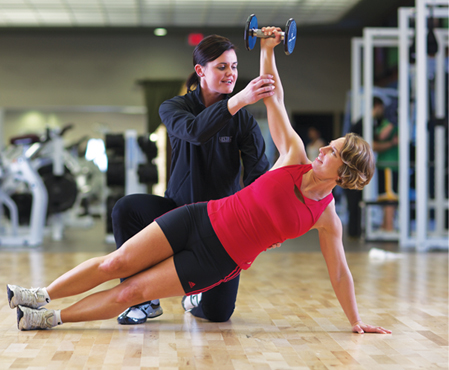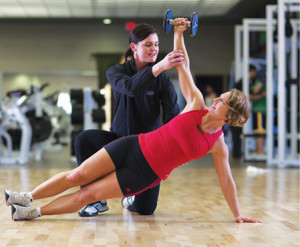 Once you enter a Lifetime Fitness gym, you will notice the care and concern of the professional staff right away. This gym takes this aspect of their business seriously since the company knows that this can make or break their relations with their members/customers.
Of course, there may be instances when a staff does something that does not go well with a member, but that is an exception rather than the rule. With this gym, you are guaranteed of very helpful and courteous physical trainers and floor staff all around its facilities.