If you're a busy man or a busy woman, and you are not exercising, you are endangering your life. It is a known fact that work-related stress takes its toll on your body and if you don't diffuse this stress, your life is at risk.
You just can't give the reason that you are too busy to exercise. There are many exercise regimens that are designed for busy people which will help you handle stress effectively.
One of the best ways you can get your required physical activity is by becoming a member of a gym club. If you pay your way into a gym club membership, you will have a reason to put time for exercise, since you don't want to lose your hard earned money just like that.
Fortunately, there are gyms for busy people like you. If you really want to live a long and fruitful life, you are advised to consider signing for membership in one of these gyms. Here they are.
1. Anytime Fitness
Just like what it name signifies, this gym is available for you anytime. You don't need to have a strict schedule to go and do your workouts since you have a busy schedule.
Most of their gyms are open 24/7 so, if your work schedule requires you to be at a certain place at a definite time, you can schedule your workout after you have accomplished your work tasks.
This gym chain has all the amazing amenities that you may need, including the best fitness equipment available. The staff in each club is friendly and supportive and they will make you feel welcome.
2. Lifetime Fitness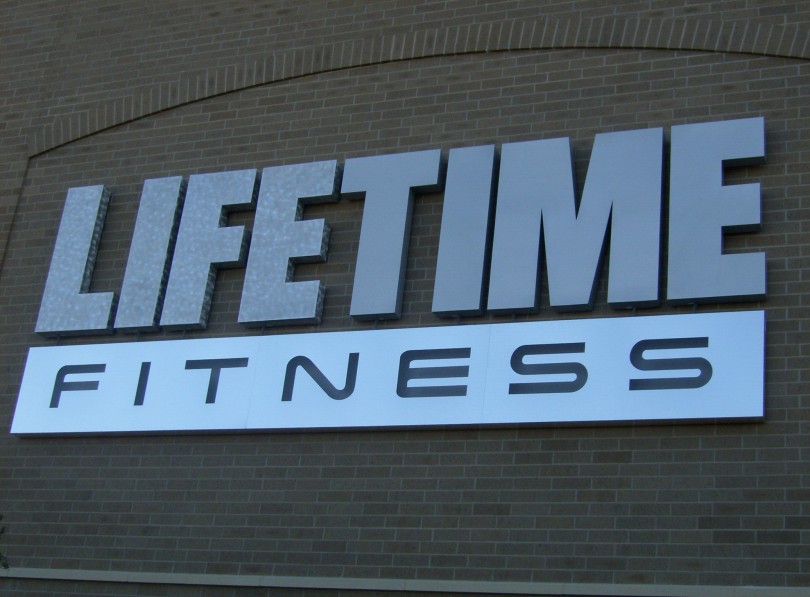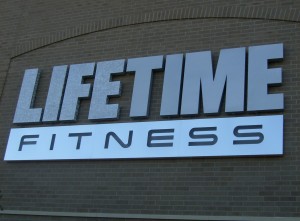 Lifetime Fitness boasts of their close-to-home locations. With more than several locations, you can surely find one close to your home. Therefore, this is just right for busy people because they don't need to travel a lot just to get to where their gyms are located.
This gym chain is also open 24/7 so its members have the flexibility of moving their workout schedule if they need to. In addition, all locations of Lifetime Fitness are equipped with the latest workout machines, barbells, dumbbells and all that stuff.
3. Workout Anytime
This is another gym that is open 24/7 therefore its members are not strictly regulated about the time they need to do their workouts. Workout Anytime has also numerous locations all over the country so they may have a club nearest your home.
Their membership fee starts at $15 a month, with no long term commitment required. That's a fantastic deal that you just can't pass up.
Workout Anytime's supplier of gym equipment is Matrix Fitness, the world's leader in commercial fitness manufacturing. It has received more awards for innovative gym equipment more than any other brand.
The workout space in this gym chain is made of polypropylene which is an anti-microbial flooring and extremely durable.
4. 24 Hour Fitness
With more than 400 clubs and around 18,000 employees, 24 Hour Fitness can be considered as one of the largest gym chain in the world. Its locations can be found in 17 states and an additional three gyms abroad.
With such coverage, it may have a gym nearest your place of work or residence. Therefore, even if you are so busy, you can go there and do your workouts.  Right now, this gym chain has approximately 3 million members.
As their name suggests, most of their stores are open 24/7, just perfect for busy persons who have so many things on their schedule.
In this gym, you are offered high end fitness accommodation, a personal training area and group cycling. All the gym equipment you will need is available. In addition there are excellent amenities which you can enjoy, such as whirlpools, saunas, swimming pools, basketball courts and many more.
5. Snap Fitness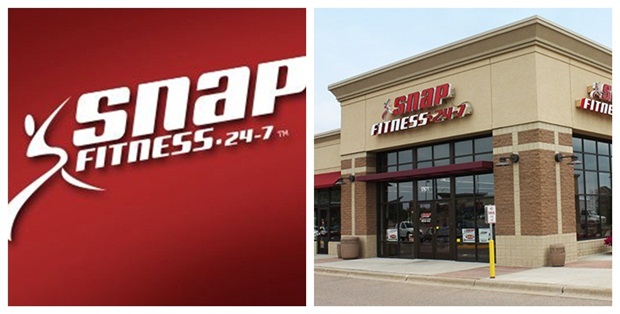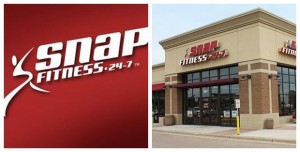 This gym chain is also one of the largest in the country, having more than 1,400 locations open 24/7. Being open 24 hours a day gives their members the flexibility they need especially when they are on a busy schedule.
Snap Fitness offers the best in fitness equipment, including cardio, strength training and many more. In every location, its members are guaranteed clean, comfortable and safe environment.
Aside from its very affordable membership fees, Snap Fitness does not require long term commitments. Therefore you can enjoy the latest amenities and equipment for as long as you like without any strings attached.
This gym chain also guarantees positive results. They are sure that you will feel a great difference that they are giving you a 30 day guarantee. All they will ask of you is to work out twice per week for your first four weeks, and attend a Fitness Score or "Basic 8" personal training session.