In the past years, people are becoming more and more conscious about their health and food intake. Most of us are trying to replace our regular fast food meals with something healthier like fruits, vegetables, oats, and cereals. However, these foods are rarely available on-the-go.
With our busy schedules, some of us do not have the time to sit down each morning to eat a bowl of oatmeal with fresh fruits. This is the reason why several food companies created nutrition bars or nutri bars.
These food bars usually come in forms of cereal bars, protein bars, and granola bars. These bars are usually made of cereals, wheat, oats, dried fruits, nuts, and honey. Each has its own calorie content.
Nutrition Bars Pros and Cons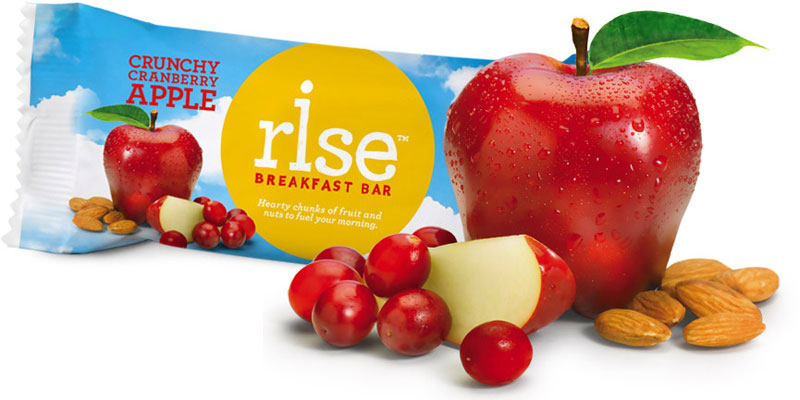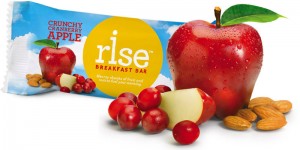 With the rise of different nutrition bar brands in the market, you might be wondering if these snacks are really good for you. To help you decide if you should begin a nutri bar diet, here is a list of its pros and cons:
Pros
These bars contain grains that are high in fiber. These fibers help in removing body fat especially around your tummy.
These bars usually contain fruits which are rich in vitamins and minerals that are needed in boosting your immune system.
These bars usually taste good. Plus, there are many flavors to choose from.
These bars can be eaten anywhere you go. They are really good for active and busy individuals. If you like travelling, these bars can keep you full before you arrive to your next destination.
They are not too costly but it still depends on the brand that you will choose.
Cons
These bars can be deceptive. Some of them have high fat and calorie contents. You need to carefully check the nutritional facts on the label before purchasing.
These bars can also contain preservatives. Most brands use artificial flavorings or flavor substitutes.
Since these bars come in small sizes, you may be tempted to over indulge. Eating one or two bars daily is alright, but eating more than that can be unhealthy.
Things that You should remember in Buying a Nutri Bar
Always check the label – You should know the calorie content of each bar. You should also know its nutritional benefits. Most importantly, look for the expiration date.
Cereal vs Granola Bars – If you want to lose weight, you should choose granola bars because oats contain more fat-reducing fibers. On the other hand, if you want to build muscles, you can choose cereal bars that have high protein contents.
Making Your Own
To make sure that what you are eating is good for you, you can make your own cereal or granola bars. They are usually easy to make. Homemade whole grain snacks are usually healthier than the ones that you can buy in local groceries. You will be able to control the amount of sugar that you put in it and you can also choose the fruits that you want to include. If you want some ideas in making your own snacks, there are fitness centers like CrossFit or XSport Fitness that can help you make a personalized meal plan.
In the fast paced world that we live in, we do not need to sacrifice our health just because of our hectic schedules. There are ways to have healthy food intakes even if we are always on the go. Nutrition bars can be a healthy snack depending on its contents. If you have spare time, you can try to make your own. These bars can be a good substitute for unhealthy snacks like French fries and junk foods. However, they should not be used as replacements of breakfast and other meals.