Perhaps you have seen many Fitness First gyms as you travelled in Asia, Europe and the Middle East. As a result you have formed the idea that this gym is really popular. You are right because this gym chain is one of the largest health clubs in the world.
Fitness First has over 400 locations in 16 countries. Some of these countries include Australia, Germany, Saudi Arabia, Thailand, Singapore, Indonesia, and the United Kingdom.
Fitness First started its operation in the United Kingdom, where the majority of its facilities are located. It is a high-end type of gym, so, its facilities are located mostly in the modern high end commercial buildings.
Its services and facilities are described as high quality and top of the line by its owners as well as its members. If you are interested in becoming a member, you should delve more into what this company really offers. To help you with that, here are some of the things that you need to know.
1. Fitness First has only one facility in the United States.
If you are wondering why you haven't seen a great number of this very popular gym in the United States, the simple reason is that it only has one. It is located at Bethesda, Washington D.C. at 7430 New Technology Way, Suite B. For some reason, this company prefers to operate in Asia, Europe and the Middle East.
2. The popularity of Fitness First is established.
In the United Kingdom alone, Fitness First has more than 200,000 members. Its memberships around the world are now approaching more than 1 million.
3. Fitness First Hired Spice Girl Mel B in one of its marketing campaigns.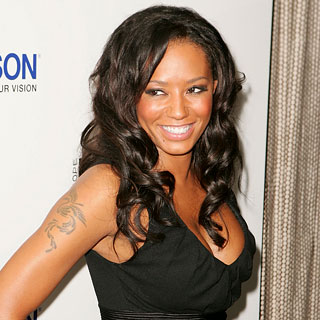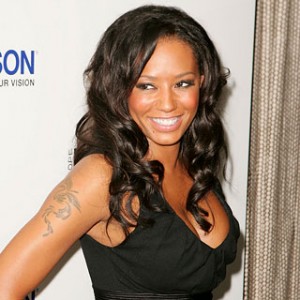 When this company launched International Fitness Week promotion, it enlisted the services of former Spice Girl Mel B. The promotion encouraged people to exercise more regularly.
4. Fitness First was recently voted "Best Place for Zumba" by Bethesda Magazine.
This award speaks of the gym's distinguished standing in the Bethesda community.
Aside from Zumba, this gym also offers BodyPump and BodyStep by Les Mills, Pilates, yoga, kickboxing, body conditioning and boot camp. Classes begin at 5:45 p.m. and runs until 9 p.m. on weekdays.
5. Membership fees vary depending on the location of the Fitness First gym and the membership package.
In the UK, monthly membership fees range from £35 to £55. You can avail of the lower amount if you opt for a full year membership. The higher amount is normally for those who prefer a single month membership.
6. You can gain access to multiple Fitness First gyms if you will upgrade your membership to a multi-club access.
This option is best for those who are travelling a lot. Membership fees for this type of package ranges from £45 to £100 depending on the features of the package.
7. With a club membership, you are allowed unlimited use of the facilities.
You are also given access to fitness classes such as Body Pump, Zumba, and Spinning for free. Other classes have certain fees that have to be paid for before you are allowed to join.
8. Fitness First offers a money-back guarantee.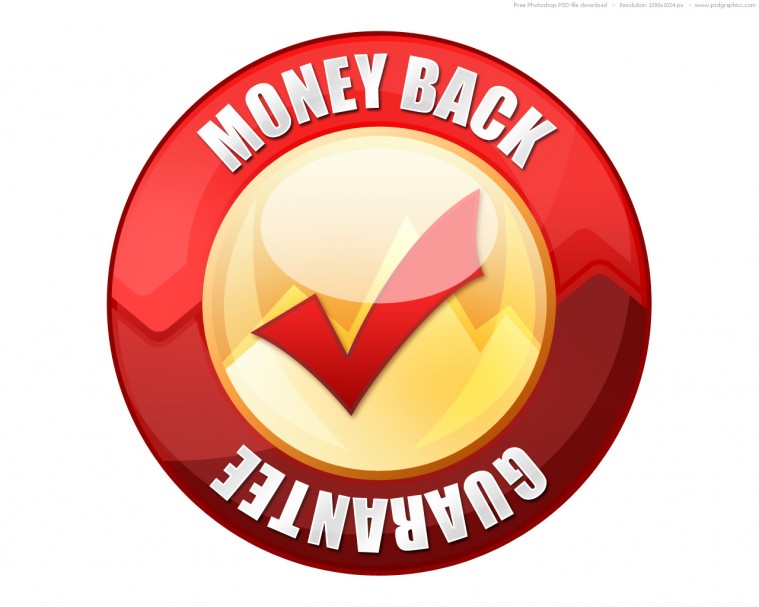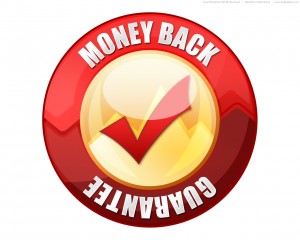 There is no risk if you will try Fitness First. This company offers to return their members' money within 14 days of signing if they are unhappy with the facilities of their club.
9. You can bring a friend in the Fitness First gym for free.
If you invite a friend for a workout in the gym, he will not be charged anything. This is Fitness First's strategy to woe your friend to become a member as well.
10. Fitness First offers their members useful mobile apps.
If you are a member, you can download and install the Fitness First app on your mobile phone. This will enable you to find group exercises and classes, or reserve a bike or other gym equipment before you go there.
With this app, you can also get in touch with the club manager if you have any concern, or to book a personal training appointment.
11. Fitness First designs their clubs to suit their particular locations.
This approach makes the local members more appreciative of the efforts extended by the club owners. It shows them that the club is responsive to their needs.
12. Fitness First produces real results.
Joining a Fitness First club will produce real results. Take it from one of its members who says "At age 50 and seriously out of shape, I had no idea where to start. I wanted a personal trainer to get me started on the right track. Now, I am 40 pounds lighter and feel great. I have gone from a size 20 to 14 and can shop in "normal people" stores. Fitness First has everything that I need in order to stay motivated and on track. The trainers know their job, and have been able to design a program for me that is challenging but suited to my physical ability."